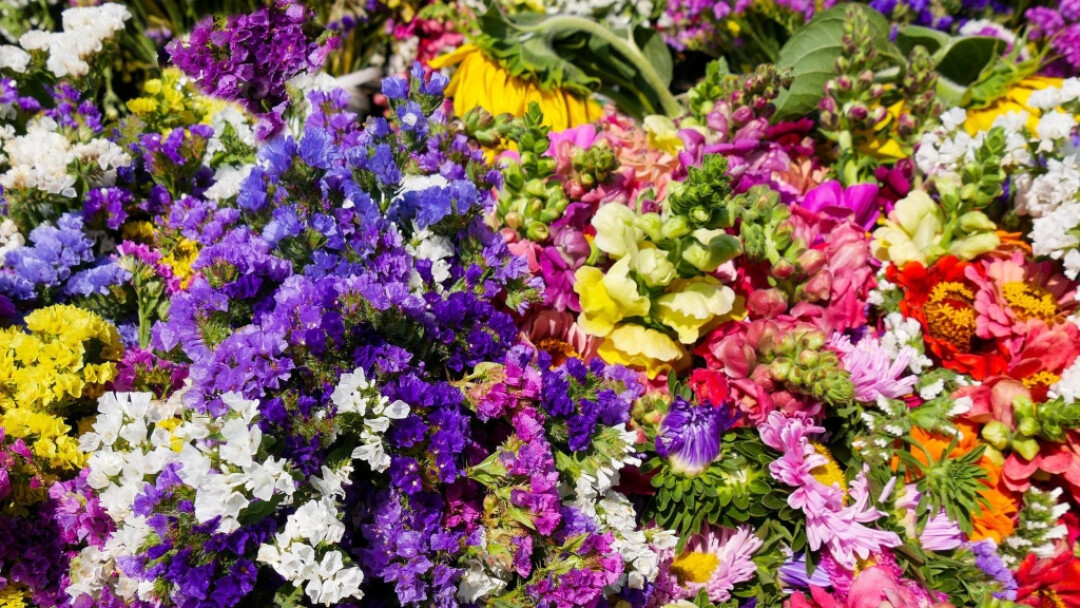 By Robin Linkhart, Council of Twelve Apostles
My friends, if anyone is detected in a transgression, you who have received the Spirit should restore such a one in a spirit of gentleness. Take care that you yourselves are not tempted. Bear one another's burdens, and in this way you will fulfill the law of Christ.
[Excerpted from "All Are Called," Ministry of the Disciple, Herald House, 2015, p. 17]
I traveled to Lamoni, Iowa, for the annual Singles Reunion. As I walked to Walker Hall, sweat rolled down my face, and I said prayers of thanksgiving that this dorm was air-conditioned. Once checked in, I started back to haul my belongings up the hill.
Suddenly, someone gently pushed me into the passenger seat of a golf cart. The driver chatted happily as we zoomed down the hill, calling to "Bill" to help. Bill galloped across the grass with a wagon, loaded my stuff, and away we went, back up the hill.
Next on the agenda was decorating mail bags that hung on the lobby coatrack in neat little rows. As I cut, glued, and colored, I met my new friends. Each single carried a story. Some were old, some young, some between. We came in all sizes and shapes, bringing different interests and skills. Those with broken health and broken hearts bravely wrote new pages in the book of life, all on an adventure with old friends and new.
Stories came with hope: hope in the realization that laughter, love, and peace prevailed in this time, and we could be real. Nothing else mattered—we could be our true selves.
The week wasn't perfect. A few solos were off-key, some of us stunk at golf, and we forgot lyrics to songs. More than one of us looked scary when we danced with glee. No facades, pretenses, or superficial fronts. Just people authentically present, forgiving, including, sharing, honoring others and the giftedness of each one. It was the closest to kingdom living I ever experienced.
The reign of God crashed into the present, and I wrestled to understand all that brought us into holy living. Several months later, something became clear. God lives vibrantly in the margins of society. Jesus lived in the margins.
This is the place God calls us to live the Enduring Principles. Places where life often is messy. Places that pull us into new and liberating truths. Places where we have much to learn, and God has much to say if we have the courage to listen.
Prayer Phrase
Let your Spirit of peace breathe in and through us and guide our way.
Spiritual Practice
Time with God
Sit quietly and let your breathing become calm and deep. Ask God's Spirit to rest on you. See or sense the Spirit anointing you in the form of light, a dove, wind, color, or other images that might come. Ask to become aware of God's love. Listen to the ways in which God wants to flow from your heart as living water. Give thanks that your name is "beloved," that our name is Community of Christ.
Today's Prayer for Peace
Engage in a daily practice of praying for peace in our world. Click here to read today's prayer and be part of this practice of peace.