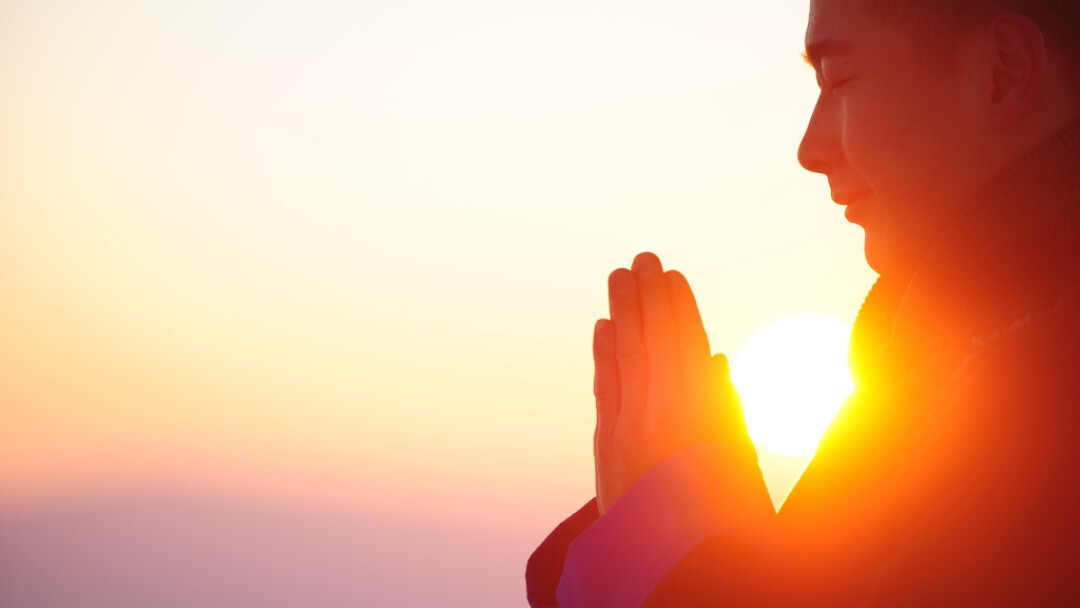 Author wishes to remain anonymous
When he came to Nazareth, where he had been brought up, he went to the synagogue on the sabbath day, as was his custom. He stood up to read, and the scroll of the prophet Isaiah was given to him. He unrolled the scroll and found the place where it was written:
"The Spirit of the Lord is upon me, because he has anointed me to bring good news to the poor. He has sent me to proclaim release to the captives and recovery of sight to the blind, to let the oppressed go free, to proclaim the year of the Lord's favor."
It was a sacred conversation. It had been years in coming and required some people to travel hundreds of miles. For some it was too soon; for others it was overdue. We needed privacy. Outside was miserably hot. Inside we found sanctuary in the church fellowship hall. All were nervous, some were angry. Everyone was seeking answers. One had a need to share. The hurt was deep. The work included all of us, but it was bigger than us.
I prayed before entering the church—that sacred space where God's Spirit has been at work forming disciples, blessing lives, providing sanctuary and nurture, and allowing opportunities for healing and reconciliation. We had each been in this space before; this time it was different. I prayed for God's Spirit to provide a way for this long-anticipated conversation to bring blessing and healing. I prayed I would not get in the way.
This was a beginning step toward understanding and reconciliation. I had seen new life emerge from each one in this fractured set of relationships. I knew it was fragile and we couldn't fix it without each of us working toward it. We needed that first difficult conversation.
We entered carefully. There were tears and awkward greetings as we slowly began. Then came the big question: "Why did you do it?" And with a big breath and gratitude for the question, the one with the need to share began.
I listened to the detailed answer. There were no trite statements, easy excuses, pleas for forgiveness, or expectations placed on others. There was acknowledgment of wrongdoing and the high price for the pain caused. There was grieving about lost time and acknowledgment that healing would also take time. Promises were made to be patient and do the challenging work of reconciling and rebuilding.
I watched in awe as the words flowed. We relaxed and began to engage more freely. I rejoiced as each of us shared. We parted with hugs and hopes for future conversations. I knew God was at work in that place, within us, and in that sacred conversation.
Prayer Phrase
God who is with us and ahead of us, help us feel the gentle nudge of your Spirit as we move toward the future. Guide us along the way as we seek justice and peace for your creation.
Spiritual Practice
Praying for Leadership of the Church
An important spiritual practice for disciples is praying for members of the body of Christ, especially those who carry leadership responsibilities. Ask God to guide your awareness of people who lead the community of faith in congregations, mission centers, and the World Church. Pray for God's outpouring of grace on each servant leader who comes to mind.
Today's Prayer for Peace
Engage in a daily practice of praying for peace in our world. Click here to read today's prayer and be part of this practice of peace.