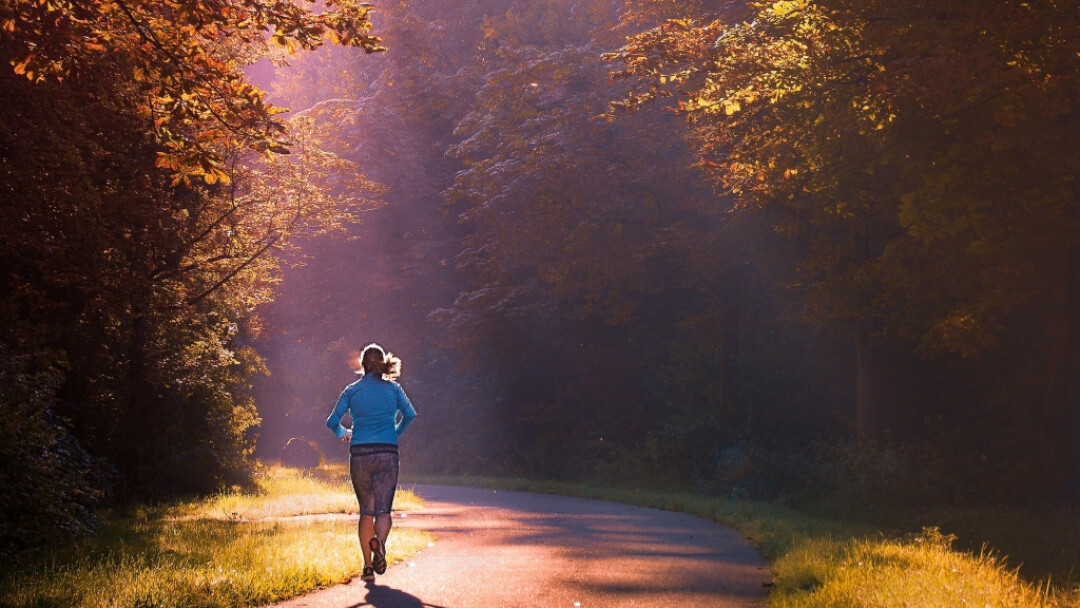 By Stassi Cramm, presiding bishop
Be still, and know that I am God!
As we move into week 6 of the Generosity Cycle, we begin a yearlong time of REFLECTION. Living generously is a way of life. It is a choice we make each day. Making space to reflect on God's blessings in our life prepares us to make more generous choices.
With a busy life, I have to be creative in making space for reflection. Sometimes I use my time in the shower to reflect. I picture God's blessings flowing into my life as I stand under the running water. I take a moment to give thanks and my gratitude leads to a better attitude all day. Some of my best ideas come to me in the shower.
When I am spending significant time on airplanes, I use the time during takeoff and landing when you must stow your laptop as my reflection time. In those times, I make space for the Holy Spirit to guide my thoughts. Even after a long trip, those moments of quiet in the crowded airplane provided renewal and gratitude.
When I'm having a bad day, my husband always asks me what one good thing happened that day. Often it feels annoying. However, the truth is that even if I grumble and do not respond, his question causes me to reflect and recognize at least one good thing. Every time, this exchange brings a glimmer of light into even my darkest day.
You can make room for intentional reflection in your life in countless ways. Look for spiritual practices that fit into your daily routine, so reflection becomes part of your natural rhythm.
God's love is unconditional and flows without end. Sometimes we need to search to find it. Other times, we are overcome by its presence in our life. The discipline of reflection keeps us connected and focused on the One we follow. Our reflection shapes how we choose to live our life each day and leads to faithful whole-life stewardship.
How will you be intentional about incorporating reflection into your daily life this year?
Prayer Phrase
God who is with us and ahead of us, help us feel the gentle nudge of your Spirit as we move toward the future. Guide us along the way as we seek justice and peace for your creation.
Spiritual Practice
Praying for Leadership of the Church
An important spiritual practice for disciples is praying for members of the body of Christ, especially those who carry leadership responsibilities. Ask God to guide your awareness of people who lead the community of faith in congregations, mission centers, and the World Church. Pray for God's outpouring of grace on each servant leader who comes to mind.
Today's Prayer for Peace
Engage in a daily practice of praying for peace in our world. Click here to read today's prayer and be part of this practice of peace.