Exploring the Scripture
What would you do? What would you say? Jesus had just heard the news. His baptizer, his friend, John the Baptist was beheaded; murdered at the hands of King Herod. Jesus needed a quiet place to reflect on his loss, so after a long day of sharing his witness he got in a boat simply to be alone.
This story, this miracle, is the only story told in all the Gospels. It is a story of God's grace and generosity through compassionate acts of healing, of blessing, and of feeding. So important were these acts that Matthew, Mark, Luke, and John needed to tell it again and again.
But the crowd followed Jesus, and even though he sought quiet, his generous heart was overflowing with God's compassion. So he spent the rest of the day walking among them, placing his hands on them, and healing those who were sick. He blessed those whose lives needed new purpose, those needing a new way, the Jesus way!
So, it was natural that at the end of a long day of ministry and the tragic news about the loss of a friend, the disciples, wanting to protect Jesus, wanted to send the crowd home. But Jesus knew the day was not over for the crowd was hungry. But how would they feed such a large crowd when all they had were five loaves of bread and two fish?
The disciples saw through eyes of scarcity but Jesus' vision was of a generous God who has enough and to spare; a communion where there is enough of God through Christ for all to be filled by God's grace. Jesus blesses the bread and fish so all may eat together, all may be fed, and all blessed.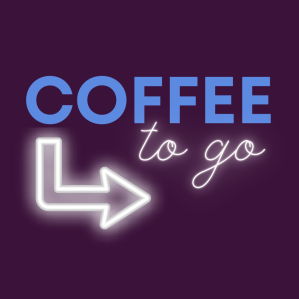 Project Zion Podcast
Co-hosts Karin Peter and Blake Smith consider how this week's scripture connects to our lives today.
Central Ideas
God is generous and desires through compassionate acts of healing, blessing, and feeding to commune with us.
As disciples, many times we live out our witness from a position of scarcity when everything about Jesus' life speaks to us from God's generosity.
Many times in our wish to be alone (for seemingly good reasons) it is better to be to- "Remember there is no such thing as 'your bread' or 'my bread'; there is only 'our bread', as in 'give us this day our daily bread'" (Barbara Brown Taylor, Seeds of Heaven, Westminster, 2004, ISBN 9780664228866, 53).
Questions to Consider
How do you experience God's generosity in your life?
Do you live life from a spirit of scarcity or from a spirit of generosity?
What compassionate acts of healing, blessing, and feeding have you recently experienced?