Exploring the Scripture
Ephesians is a poetically written collection of letters that remind people to claim Jesus Christ and refuse evil. This passage offers us the opportunity to turn our lives toward the light.
"For once you were darkness, but now in the Lord you are light" (v. 8) lays the foundation for those who have entered the waters of baptism and decided to pattern their lives after Jesus Christ. It is a reminder that as Christians, they follow the teachings of Jesus, a reminder not to turn back to a previous way of living. In this passage, we are reminded that we bear witness of the fruits of the Spirit so others may choose to follow Jesus. It is not easy, but it is our calling and is pleasing to the Lord. Christ offers this invitation to all.
The next section of the passage speaks to those who are in the dark, dealing in secrets. We often want to pass over this part of the text. Look at the text as though it is speaking to the one reading the passage, not someone else. We are all called to recognize what we might consider shameful in our own lives and lift it to the light. When it becomes visible, seen for what it is, then repentance can come. "For everything that becomes visible is light" (v. 14). When we fully recognize our light and our darkness, then the work of transformative discipleship can be made tangible for all who strive to be the person God calls us to be.
Another way of approaching this text is to declare our responsibility to be aware of events in our world that engage the darkest of behaviors and places–events that are void of any light. For example, one might lift the need for people to learn more about human trafficking and slavery. Or speak to the need for children to have safe places to live. Shine the light of Christ's love and wholeness into the dark places of our world.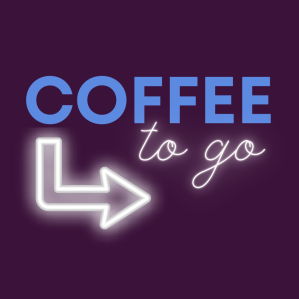 Project Zion Podcast
Co-hosts Karin Peter and Blake Smith consider how this week's scripture connects to our lives today.
Central Ideas
Bear witness of how the love of Christ brought light into your life or the lives of others you know.

Shining light into the dark places of the world bears witness of Christ's love for all and the worth of all persons.

Being aware of "God with Us" opens the door for us to be light-bearers.
Questions to Consider
How does your light shine now?

How does our Enduring Principle, Worth of all Persons, speak to this?

Have you been in darkness and found the light?

Where have you seen the light permeate the darkness?