Exploring the Scripture
This letter is written to people who are being persecuted. We do not know the reasons for the persecution; ethnicity, nationality, religious beliefs, economic status, or all of them. Despite their circumstances, the letter is a call to faith and hope as they live into their baptism and Christian discipleship. The text tells readers to be prepared to speak of their faith.
The letter tells us that Christ sets the standards for acceptable suffering for doing God's will. Christ is our example, and it is to Christ that our lives point. Even amid tragedies, we cannot be separated from the salvation God has given us in Christ. This text calls all those who follow Jesus Christ to bear witness of God's love. Disciples do this even when one believes the words and actions may not be heard or accepted. They do this even when the person speaking words of hope may be ridiculed and cause a disruption in relationships.
It is one matter to confess Jesus Christ as the one you follow; it is another to confess the teachings of Jesus Christ when it brings suffering on yourself and others. "Now who will harm you if you are eager to do what is good? (v. 14). But even if you do suffer doing what is right, you are blessed (v. 15). The author of the letter is not sending people with the mandate to offend. The author says, "Do not be fearful (silent), but in gentleness and humility, use your voice for the voiceless.
Looking at the life of Christ and the stories in the scriptures of how Jesus treated people, we see an example of how to "do what is good." He interacted and spoke to people with intentional regard for their positions in society. He engaged leaders, rulers, teachers, fishers, farmers, merchants, water bearers, scribes, untouchables, and holy leaders. He spoke for the lives of some. He questioned the teachings and behaviors of others, and he offered wholeness to all.
The summons for today is, "Always be ready to make an accounting for the hope that is in you."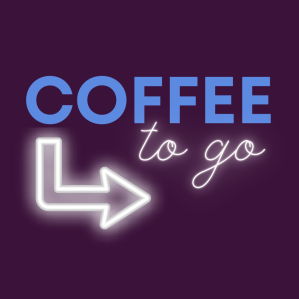 Project Zion Podcast
Co-hosts Karin Peter and Blake Smith consider how this week's scripture connects to our lives today.
Central Ideas
Speaking for those without a voice is our calling as disciples.

We respond faithfully, with the help of the Holy Spirit, to our best understanding of God's call. (Enduring Principle, All Are Called)
Questions to Consider
When have you shared the "hope that is in you" with another person?

When have you experienced persecution? Who supported your voice or spoke for you?

Who are the persecuted in your (congregation) area (city, town, circle of influence)? How can you (the congregation) be a voice for them?