Climate Series Webinar: Climate Impacts on Global Security - Part 2
Online General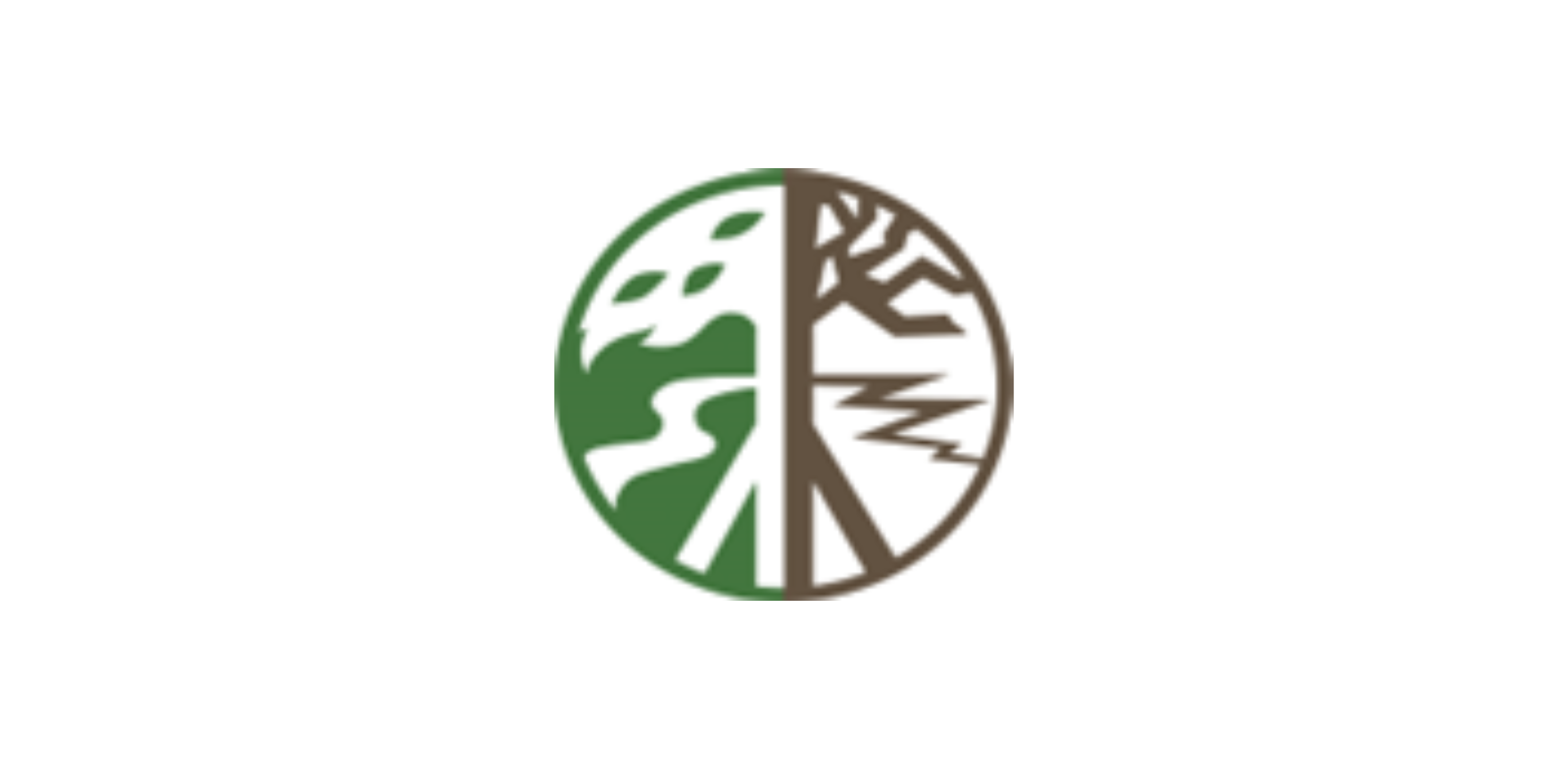 The next climate webinar offered by Community of Christ's North American Climate Justice Team entitled "Climate Impacts on Global Security - Part 2" will be held on 11 June at 4:00 p.m. Central USA Time on Zoom. David Anderson, Community of Christ minister and retired United States Air Force Colonel, will be the guest speaker.
Registration is required. Participants who registered for previous Climate Series webinars do not need to register for this one.
The North American Climate Justice Team are the planners, with members from Greater Pacific Northwest USA Mission Center, Canada East, Canada West, IWMC, SPMC, and SPIMC.