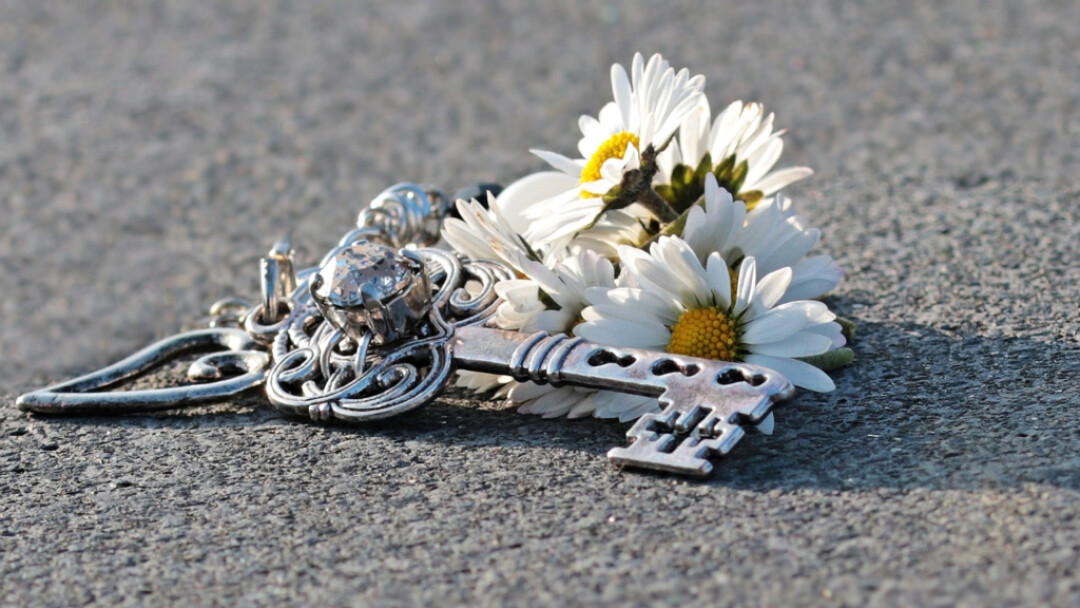 By Nancy Baer of Woodstock, Ontario, Canada
How beautiful upon the mountains
are the feet of the messenger who announces peace,
who brings good news,
who announces salvation,
who says to Zion, "Your God reigns."
Listen! Your sentinels lift up their voices,
together they sing for joy;
for in plain sight they see
the return of the LORD to Zion.
Reflecting on my journey with Christ, I realize that sometimes I have been searching, I have been lost, and most times I have never felt welcomed or at home.
When I was 15, an older couple who knew my parents invited me to their church. The people there were kind to me. They encouraged me to take part in their Christmas concert. Afterward, I would join this couple at their home for lunch. Following the lunch clean up, the lady would go lie down to rest. It was then that the gentleman shared Bible stories with me. I felt so accepted and welcomed by them.
When my husband and I moved out to the country, I met my neighbor who made me feel comfortable in her home. After some time of getting to know one another, I began to ask her questions about her church and faith. She was willing to share with me, and she invited me to come help with serving dinners twice a year. A short time later she invited me to come to the women's group. Around the Christmas season, I went with her to a worship service. Walking into the sanctuary, I realized I knew all the women there; I felt comfortable. As time went by, I went to Bible studies, I joined in a pre-baptismal class, and in 2021 I was baptized by my friend—my neighbour who first welcomed and invited me. I was home.
Since then, I have continued to experience being welcomed at camps and reunions, MEADS classes (Ministerial Education and Discipleship Studies), in other congregations, and online and with different groups on Zoom.
As I reflect on my journey—searching for acceptance, longing to feel the warmth of a people welcoming me and finding a home where I can grow in my discipleship—I have been deeply blessed. I found all this and much more in Community of Christ.
Prayer Phrase
Patient God, open our eyes, ears, and hearts to your world in need. As your disciples, move our hands, feet, and our words to bring your blessing. Amen.
Practice
Embodying God's Shalom
Find a way to express and embody God's shalom. Begin by prayerfully listening to your longing for peace and wholeness. Become silent and imagine you can hear the groaning of the Earth's people, nations, and creatures. Prayerfully open yourself to God's yearning for peace and the divine vision of shalom.
What images, feelings, and words come to you? What prayer for peace comes to you from your time of listening? Speak or write this prayer. What act of justice, kindness, healing, or peacemaking does God invite you to consider this day?
Today's Prayer for Peace
Engage in a daily practice of praying for peace in our world. Click here to read today's prayer and be part of this practice of peace.