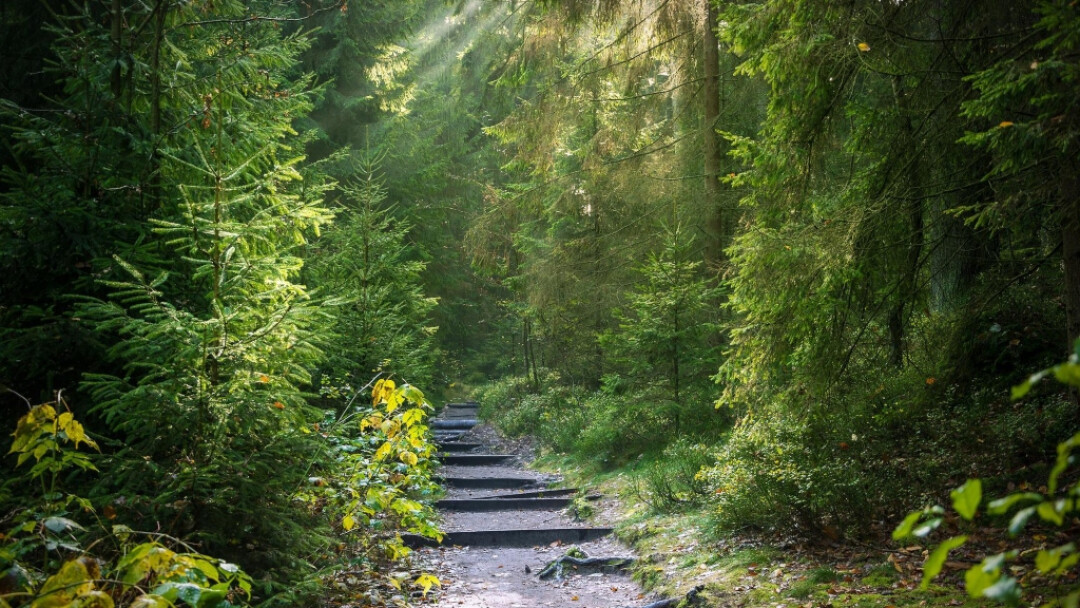 By Taylor Thompson of Caldwell, OH, USA
Be still before the Lord, and wait patiently for him.
I was in a situation this morning where I found myself saying, "I just don't know what to do next." As I lay in bed with tears in my eyes, I could feel God whisper to me, "If you don't know what to do, then don't do anything." There are many times when we find ourselves looking for answers. Sometimes, we walk right into a dead end and don't know where to go from there. It can begin to feel confusing and overwhelming. Sometimes, the best thing we can do is do nothing at all. Psalm 37:7 tells us, "Be still before the Lord, and wait patiently for him…"
If we don't know what to do next, maybe we weren't meant to know the next step. At times, we find we're not equipped yet for the next step. When we wait patiently for God to act, we are putting our trust in God and allowing God to help us make the next move. We must remember God's moves are the best moves for us. When we act out of emotions like fear, anger, or pride, we allow those emotions to fog our view of the situation. God knows our situation in its entirety and has the solution before we are even faced with the problem.
When we don't know what to do next, it is important to be still in God's presence and allow God to guide us in the right direction. When we put our trust in God, we no longer must ask, "Where do I go from here?" We can say with confidence, "God, guide me along the path of righteousness!" Are you allowing God to guide your steps?
Prayer Phrase
Lord, give me eyes that see clearly, hands that reach out, a heart full of your love, and feet that will follow anywhere you lead.
Spiritual Practice
Connecting with God as Center
Connect with God through journal writing or contemplation. Open yourself to God's presence and share what flows from your heart and mind. Your "communication with God" might include thoughts, questions, feelings, needs, artwork, quotes, or scriptures. Or it might take the form of a prayer, psalm, or poem.
What do you experience? Is this an effective way to connect with God? What surprises you? How do you feel God's love? What deepens or changes in your relationship with God, Christ, Spirit?
Today's Prayer for Peace
Engage in a daily practice of praying for peace in our world. Click here to read today's prayer and be part of this practice of peace.