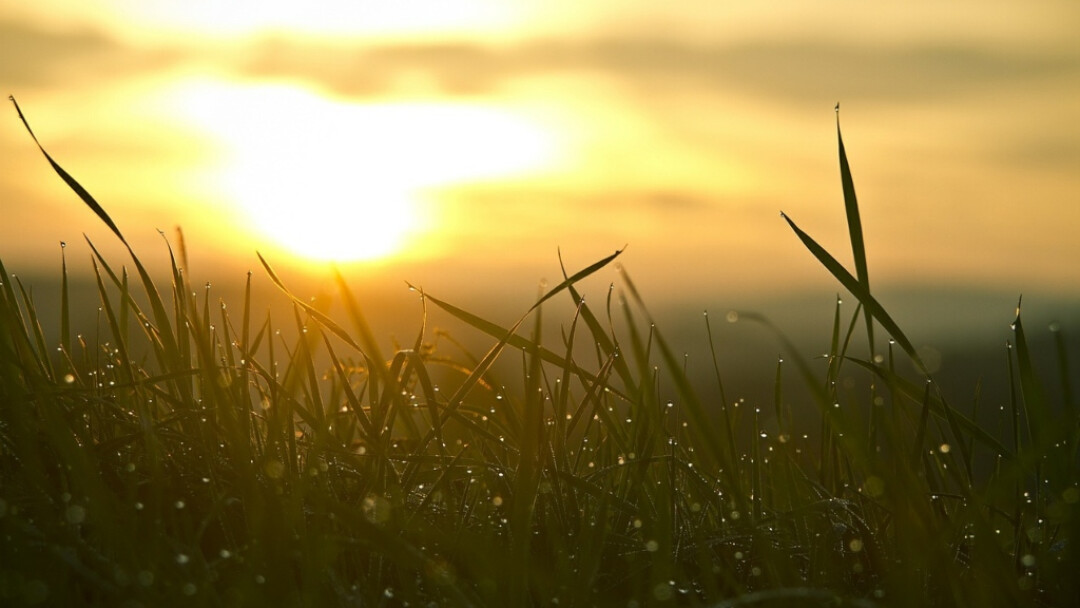 By Miriam Counts of Ironton, MO, USA
Let the church be admonished that the times are portentous and demand faithful adherence to the faith and work of the church, that mankind may be blessed by and find peace in those religiously social reforms and relationships which have been divinely imposed as a great task of achievement.
I am reminded of a time in my life as a very lonely young mother and wife. My husband was busy making a living for us. He was working seven days a week, 12 to 14 hours a day. Every third Sunday he was off work. He was tired and ready for that day off. 
Lonely is one thing, but this feeling that I was experiencing was more than that. Something was missing and I remember feeling sad early one morning. I grabbed my jacket, took my coffee out on the front porch, sat down, and was in prayer. I was explaining to God how I was feeling dead inside, and as the tears rolled down my face, God drew my attention to the few blades of green grass that were popping through the soil and the buds that had formed on the trees. God's message to me was, "Just as in my creation, what seemed to be dead I am bringing back to life again. I can do the same for you if you just believe!" 
What a healing moment that was in my life; that really began my faith journey with my Lord. I explained to God, that if we were to use the Bible as our roadmap of how to live our lives, I would need help to understand it. God blessed me to love and trust God's Word, and with God's help, I try to incorporate it into my life and share with those who want to come to know God better.
I am a firm believer that we each need to have our own conversion experience and develop our own personal relationship with our Lord and Savior, Jesus Christ. He has promised to never leave or forsake us. For me, this is true!
Prayer Phrase
Lord, let my words and actions help to bring justice and peace today.
Practice
Invite People to Christ
Read and reflect on Doctrine and Covenants 162:3b and 163:2b. Pray to be aware of people who might be receptive, and therefore blessed, by your sharing of the message of the Living Christ. Imagine being in relationship with them and inviting them to Christ. In preparation, discover your personal testimony of Christ. "Be persistent in your witness and diligent in your mission to the world." Repeat this phrase throughout the day: "Christ's mission, our mission, my mission."
Today's Prayer for Peace
Engage in a daily practice of praying for peace in our world. Click here to read today's prayer and be part of this practice of peace.