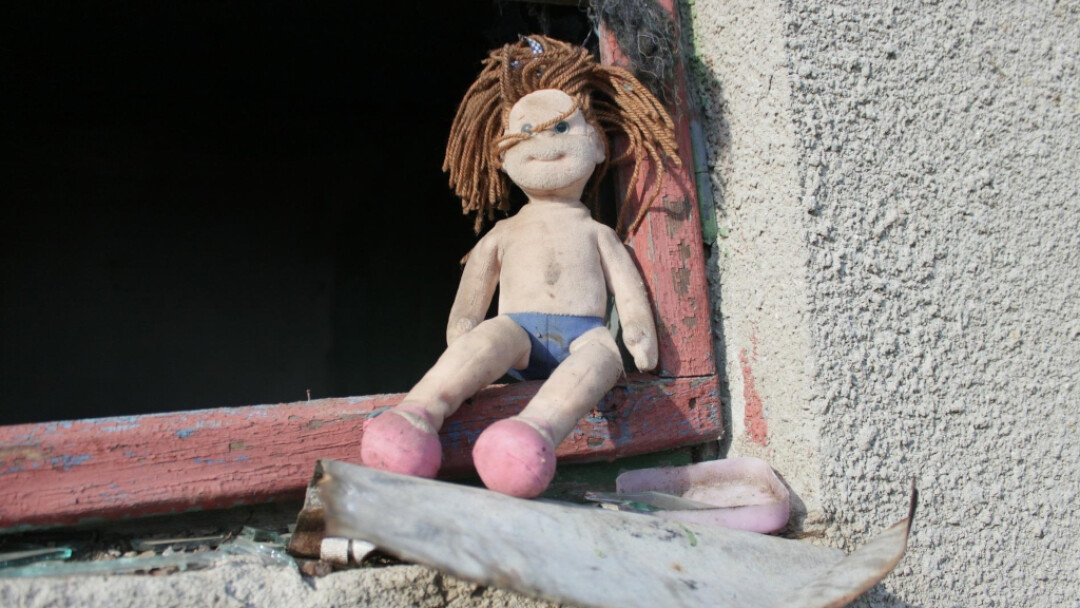 By Linda Booth of Lee's Summit, Missouri, USA
…To another he said, "Follow me." But he said, "Lord, first let me go and bury my father." But Jesus said to him, "Let the dead bury their own dead; but as for you, go and proclaim the kingdom of God."
People followed Jesus on his final journey to Jerusalem. One man declared, "I will follow you wherever you go." But when Jesus invites him and several others to take a risk, each has an excuse why they can't do it now. Jesus still invites us to follow his example, to risk and invite others to Christ. Like Jesus' disciples, we may feel uncomfortable sharing our witness with the people Jesus intentionally reached out to.
Today, who are the people who might make us feel uncomfortable? Here are a few real examples from testimonies given during a Zoom service in Chattanooga, Tennessee. These precious people have been transformed because of risk takers who live Christ's mission each day—no excuses.
From Julia: "I am 187 days drug and alcohol-free tonight. God and my church are my reason for freedom. Jesus still is setting sinners free, and I am living proof."
From Vonny: "I'm showing you my arms…After 14 years of scarring myself from the pain of life, you can see there are no new wounds. My pastor said we need to trust God when it don't make no sense to trust. Twenty-three months. No new self-cuts because Jesus heals invisible wounds."
From Jessica: "596 days ago I lost a lung from a self-inflicted gunshot from the pain of hiding my sexuality. Yesterday was my first anniversary being a member of Community of Christ. I love my church for showing me Jesus who lifts up those who have fallen, crying in the darkness of shame, longing for a family who love without boundaries."
From Mike: "Nine years ago, I got sentenced to federal prison for a hate crime. Four years ago, my brother took me to Chattanooga Community of Christ in the black neighborhood. God is unchangeable because Jesus is still changing people like me to love those who I once hated. I love my church for showing us to enjoy being colored blessed. For three years I've been enjoying loving my black brothers and sisters."
No excuses! The mission of Jesus Christ still matters most for the journey ahead. Invite people to Christ.
Prayer Phrase
May our words and actions reflect your love.
Spiritual Practice
Pursue Peace on Earth
Read and reflect on Doctrine and Covenants 161:2a. Reflect on how you can "see violence but proclaim peace…feel conflict, yet extend the hand of reconciliation…encounter broken spirits and find pathways for healing." What does the peace of Christ mean to you? Begin by prayerfully listening to your longing for peace. Prayerfully open yourself to God's yearning for peace and the divine vision of shalom. What act of justice or peacemaking does God invite you to pursue this day? Dwell on these words of pursuit: see, proclaim, feel, extend, encounter, find.
Today's Prayer for Peace
Engage in a daily practice of praying for peace in our world. Click here to read today's prayer and be part of this practice of peace.