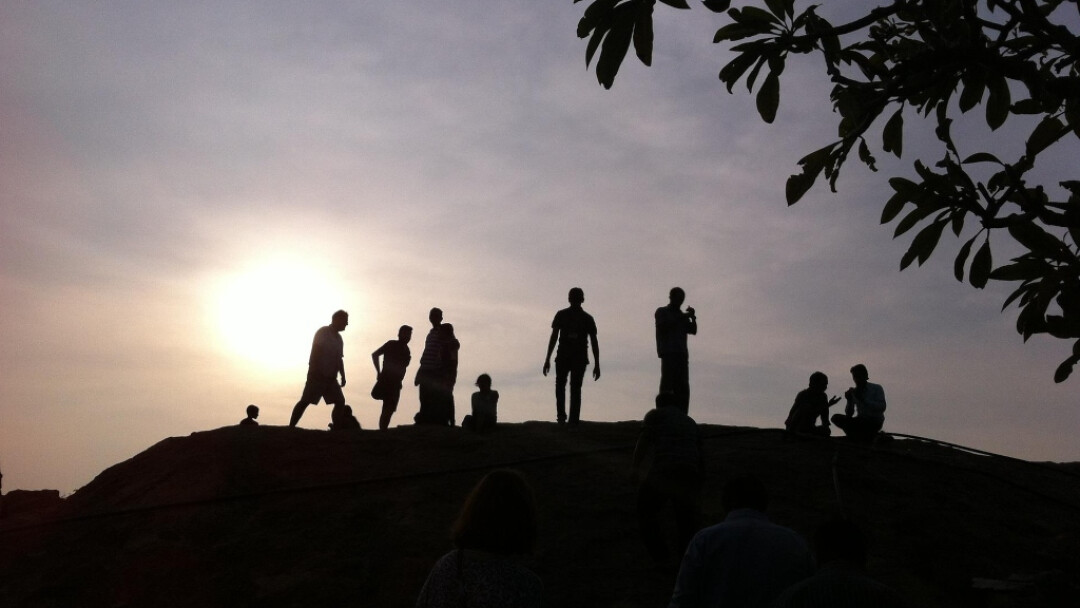 By Elizabeth Else, World Church Peace and Justice Team
I appeal to you therefore, brothers and sisters, by the mercies of God, to present your bodies as a living sacrifice, holy and acceptable to God, which is your spiritual worship. Do not be conformed to this world, but be transformed by the renewing of your minds, so that you may discern what is the will of God—what is good and acceptable and perfect. For by the grace given to me I say to everyone among you not to think of yourself more highly than you ought to think, but to think with sober judgment, each according to the measure of faith that God has assigned. For as in one body we have many members, and not all the members have the same function, so we, who are many, are one body in Christ, and individually we are members one of another.
Living together in peace. I would like wholeheartedly to be an example of this lofty goal, but my human frailty struggles to make it a consistent part of my life.
My career in international education, years of travel, and living in countries other than my own exposed me to a larger world. For me, learning about other cultures from an academic standpoint is fascinating. Visible layers of culture are enjoyable when experiencing different foods, dress, festivals, and the arts. When briefly meeting face to face, deeper layers can sometimes create minor culture-bumps.
However, side-by-side living opens me to much deeper cultural levels. Ways of viewing the world, expectations, and how relationships work are often quite different from my culture. This is the time for openness and vulnerability. I cannot always agree with another point of view, but I can learn to listen with my ears, eyes, mind, and heart. Establishing relationships and dialogue not only enlighten, but they provide opportunities to say, "I'm sorry," and work through compromise, consensus, and practicalities for continued relationship.
When in educational settings with international students and living abroad, I had to learn to balance being vulnerable with my authentic self. I stumbled many, many times and had to face my interpersonal issues and attitudes that needed transformation. I had to expand my concept of patience with others and with myself. Through prayerful compassionate dialogue, understanding was expanded for all concerned.
I recall a time when a young woman, with whom I thought I had a good relationship, challenged me for what I had said and done that made her very uncomfortable. I was shocked and hurt. I had meant nothing but kindness. Through several dialogues we learned what each other expected and how each other responded to actions done and words said. We remained friends and developed an even deeper cross-cultural relationship.
On this day, the UN International Day of Living Together in Peace, may we commit to being open to prayerful and compassionate conversations with each other. May we be vulnerable to grace.
Prayer Phrase
Patient God, open our eyes, ears, and hearts to your world in need. As your disciples, move our hands, feet, and our words to bring your blessing. Amen.
Practice
Embodying God's Shalom
Find a way to express and embody God's shalom. Begin by prayerfully listening to your longing for peace and wholeness. Become silent and imagine you can hear the groaning of the Earth's people, nations, and creatures. Prayerfully open yourself to God's yearning for peace and the divine vision of shalom.
What images, feelings, and words come to you? What prayer for peace comes to you from your time of listening? Speak or write this prayer. What act of justice, kindness, healing, or peacemaking does God invite you to consider this day?
Today's Prayer for Peace
Engage in a daily practice of praying for peace in our world. Click here to read today's prayer and be part of this practice of peace.