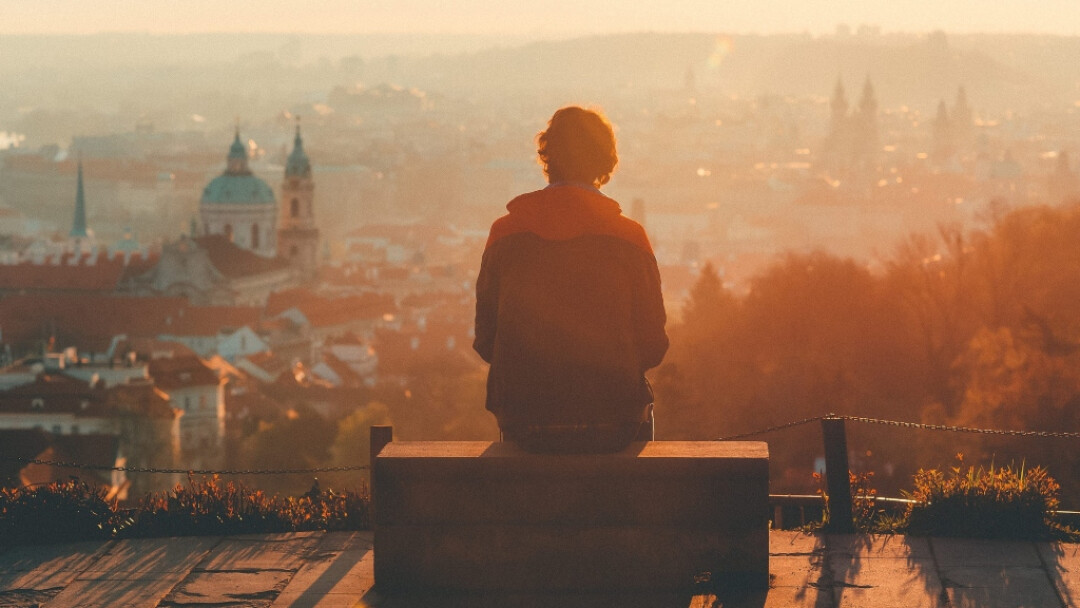 By Deb Crowley of Urbandale, Iowa, USA
The earth is the Lord's and all that is in it, the world, and those who live in it; for he has founded it on the seas, and established it on the rivers.
Sounds of silence. One would think life in a little fishing village in Mexico—near the ocean with plenty of sunshine, soft breezes, and lapping waves—is the essence of tranquility.
Sounds intrude. Chachalacas cackle and banter unceasingly in their coarse, unpleasant voices. Roosters crow day and night. One dog's barking leads to a chorus of critters chiming in from all directions. Birds chatter. Sounds of tumbling rocks clatter as men work to restore a bridge torn away in a hurricane last spring.
Human voices join the cacophony of sound. The lilt of Spanish, and the more familiar strain of English, intermingle with the sounds of nature. Add the multiple variations of music from boom boxes (some of which extends late into the evening, especially if a celebration), the laughter of children, and the mechanical sounds of tools, pumps, or vehicles doing what they do. The atmosphere is far from tranquil.
Full of life! As the house cat jumps into a lap for comfort and attention, I intentionally begin blocking out the sounds, drawing deeper within to listen to the one voice that loves all the noise and confusion in creation. The one voice that stills my soul and brings peace.
There is tranquility in chaos if we seek deeply enough.
Prayer Phrase
May our words and actions reflect your love.
Spiritual Practice
Pursue Peace on Earth
Read and reflect on Doctrine and Covenants 161:2a. Reflect on how you can "see violence but proclaim peace…feel conflict, yet extend the hand of reconciliation…encounter broken spirits and find pathways for healing." What does the peace of Christ mean to you? Begin by prayerfully listening to your longing for peace. Prayerfully open yourself to God's yearning for peace and the divine vision of shalom. What act of justice or peacemaking does God invite you to pursue this day? Dwell on these words of pursuit: see, proclaim, feel, extend, encounter, find.
Today's Prayer for Peace
Engage in a daily practice of praying for peace in our world. Click here to read today's prayer and be part of this practice of peace.