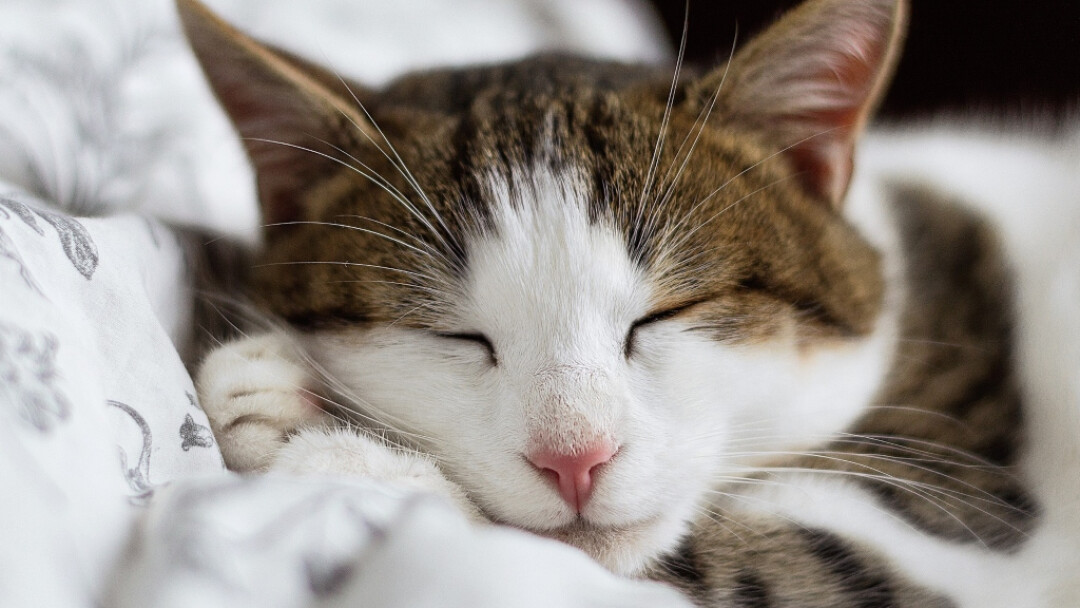 By Royleane Otteson of Redmond, WA, USA
But [Elijah] himself went a day's journey into the wilderness, and came and sat down under a solitary broom tree. He asked that he might die: "It is enough; now, O Lord, take away my life, for I am no better than my ancestors." Then he lay down under the broom tree and fell asleep. Suddenly an angel touched him and said to him, "Get up and eat."
The spiritual practice of Rest…honesty time is the hardest practice for me. I have a quote taped to my computer that reads, "Rest is Resistance." We live in a culture that rewards being on the go 24/7. Even if it's all for good things, our culture doesn't know how to rest.
It's countercultural to rest. Yet all around us creatures in connection with the Earth show us how to rest. My cats are great spiritual directors for me. They rest all the time. They know how to sleep when they are tired and play when they are awake.
Recently, I have had some health issues that have forced me to rest. I'm learning that if I listen to my body instead of the list in my head, my outcome for the day is much improved.
I observed my sleeping cat on a day when I was going to take the dog for a walk, but my body was telling me it was exhausted. Surprisingly, I noticed the exhaustion feeling. In the past, the list has had me power through. So that day, instead of walking the dog, I lay down on my bed and promptly fell asleep for an hour. When I awoke, I saw that my cat had joined me; and my body thanked me for it by having no spin attacks in the evening as has been the usual routine. It was such a victory for me to notice and listen to my body. I can do this!
Rest is Resistance, my friends!
Prayer Phrase
Lord, give me eyes that see clearly, hands that reach out, a heart full of your love, and feet that will follow anywhere you lead.
Spiritual Practice
Connecting with God as Center
Connect with God through journal writing or contemplation. Open yourself to God's presence and share what flows from your heart and mind. Your "communication with God" might include thoughts, questions, feelings, needs, artwork, quotes, or scriptures. Or it might take the form of a prayer, psalm, or poem.
What do you experience? Is this an effective way to connect with God? What surprises you? How do you feel God's love? What deepens or changes in your relationship with God, Christ, Spirit?
Today's Prayer for Peace
Engage in a daily practice of praying for peace in our world. Click here to read today's prayer and be part of this practice of peace.