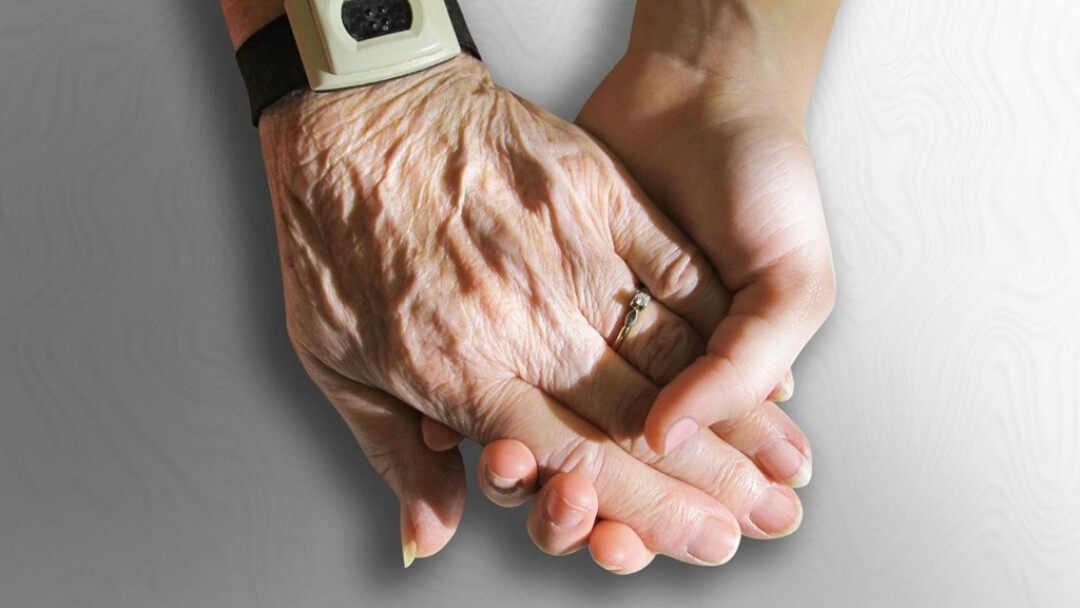 By Katie Barber of McKinney, Texas, USA
Praise the LORD, all you nations!
Extol him, all you peoples!
For great is his steadfast love toward us,
and the faithfulness of the LORD endures forever.
Praise the LORD!
When I was in nursing school, I was sent to a nearby nursing home for a semester to learn clinical skills. Each student was assigned a patient for the entire semester. Some of the patients had conditions that affected their memory. Some were bedridden. Some were kind, and some would pinch us! My dear friend Rowgena was assigned to a woman confined to her bed. The head nurse informed us that this woman no longer talked. According to this head nurse, there was no need for us to even try to communicate with this woman but just administer her prescribed medicines and make sure she and her bedding remained clean.
Each day, we nursing students would arrive and perform our duties. Each day, Rowgena administered medicines to her patient, bathed her, and changed her linens in silence.
But one day, Rowgena pulled up a chair next to her patient's bed, took the woman's hands in hers, and began to rub hand cream on them. Quite unexpectedly, the woman looked up at my friend and quietly whispered, "Thank you."
That story has always meant so much to me as a reminder of the people the world forgets or sets aside. And how sometimes it is the smallest of gestures that shows them they matter to us.
Prayer Phrase
Patient God, open our eyes, ears, and hearts to your world in need. As your disciples, move our hands, feet, and our words to bring your blessing. Amen.
Practice
Embodying God's Shalom
Find a way to express and embody God's shalom. Begin by prayerfully listening to your longing for peace and wholeness. Become silent and imagine you can hear the groaning of the Earth's people, nations, and creatures. Prayerfully open yourself to God's yearning for peace and the divine vision of shalom.
What images, feelings, and words come to you? What prayer for peace comes to you from your time of listening? Speak or write this prayer. What act of justice, kindness, healing, or peacemaking does God invite you to consider this day?
Today's Prayer for Peace
Engage in a daily practice of praying for peace in our world. Click here to read today's prayer and be part of this practice of peace.