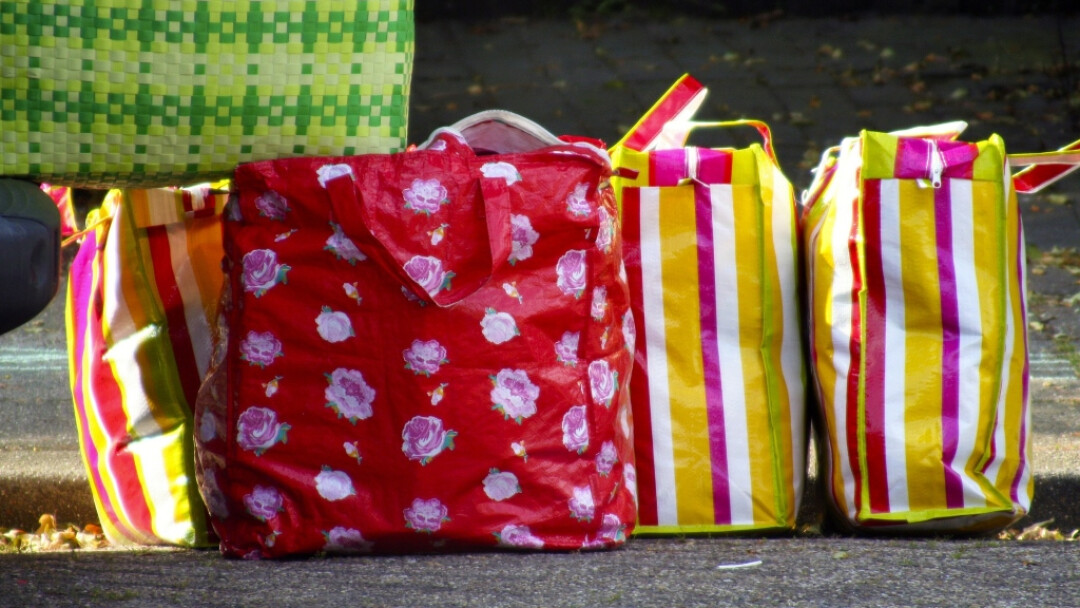 By Karen Smith of Ludington, MI, USA
… and whoever gives even a cup of cold water to one of these little ones in the name of a disciple—truly I tell you, none of these will lose their reward.
Look for small acts of kindness that you can do today. Even small things can add up to big change. I keep saying that over and over again, but it's so true. I was shopping when I noticed a young woman who had quite a cartload of groceries and no bags. She was given boxes to use, but I offered her a nice, big reusable bag as well.
WOW! I did not expect such a joyful response! She kept saying, "Are you sure?" I assured her I have lots of bags and I'm happy to share. What really gave me joy was when when she offered to help me load my groceries into my car. It wasn't necessary, but then she promised to pass the kindness on. THAT'S IT! That's what we need! Keep that kind Spirit going from person to person until it has traveled throughout the world! My new friend waved at me enthusiastically as she drove away. How joyful is that?!
Prayer Phrase
The people who walked in darkness have seen a great light (Isaiah 9:2 NRSVUE).
Spiritual Practice
A Light in the Darkness
This Epiphany season we practice with the wise men, searching in the darkness for the light of God's bright star guiding the way to Christ's peace. Notice today what is shimmering in the shadows calling for your prayerful attention. Where is the light of God's presence being revealed in hidden or surprising places for you right now?
Today's Prayer for Peace
Engage in a daily practice of praying for peace in our world. Click here to read today's prayer and be part of this practice of peace.