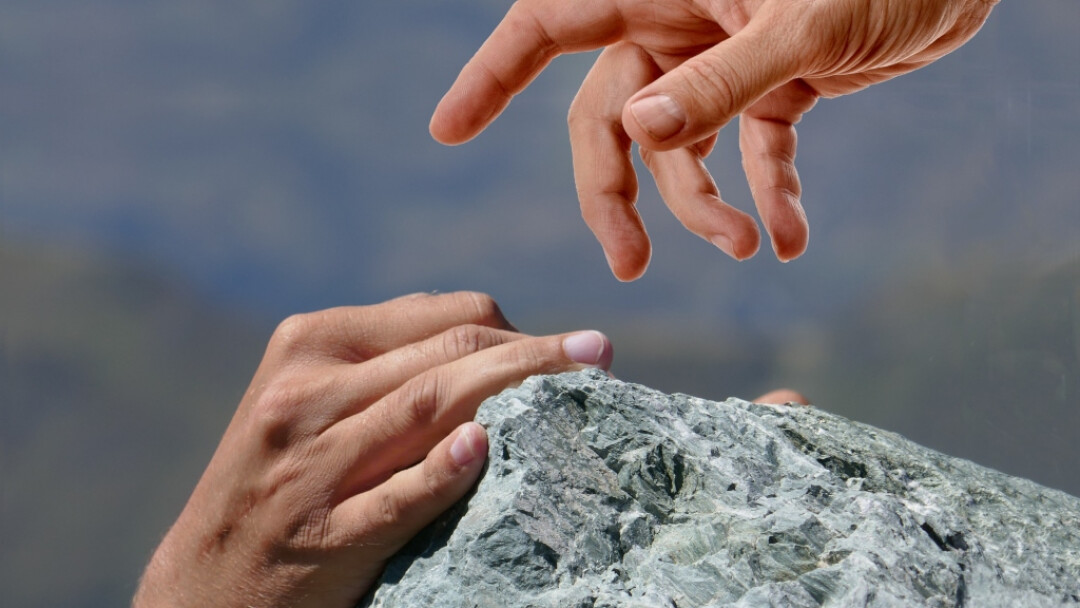 By Noelle Gaffka of Mount Pleasant, Michigan, USA
The days are surely coming, says the Lord, when I will make a new covenant with the house of Israel and the house of Judah…I will put my law within them, and I will write it on their hearts; and I will be their God, and they shall be my people.
An impromptu moment of community building happened this afternoon on my way to the Morey Courts Recreation Center. With my mind focused on work, my goal was to arrive early enough to spend a few peaceful moments alone celebrating the space before members arrived. I left the house and pulled up to a stop at the first intersection. That's when it happened.
Sitting at a red light, I watched a truck loaded with cases of water bottles make a left turn. As soon as the truck pulled into the busy intersection, approximately 20 packages (of 24 water bottles) fell off the truck and landed directly under the stoplight exploding open. Water bottles rolled everywhere. I watched the driver pull to the side and exit the vehicle. He was a high school student. With his shoulders slumped he stood overwhelmed and stared at the many water bottles blocking traffic.
I looked at the clock. My time was running short. I looked at the young gentleman and back at the clock. I sighed and said to myself, "This is a good reason to be late." I threw my 4-ways on and sprinted from my car to the intersection. My driver's door never shut. I stopped the traffic that was trying to drive around the bottles and started grabbing what I could and pulled them to the side of the road.
One by one, I heard people running toward the intersection. I looked up and saw numerous drivers' car doors left open and several people helping to clear the intersection. I paused and said, "Friends, this is what a community looks like!! We are building community here!!" When the last bottle was cleared, I looked at the young gentleman and outstretched my hand. His eyes filled and I said, "My friend, you're not alone." We shook hands and I sprinted back to my car. I looked at the clock and noticed only seven minutes had passed
It was seven beautiful minutes.
Prayer Phrase
May our words and actions reflect your love.
Spiritual Practice
Pursue Peace on Earth
Read and reflect on Doctrine and Covenants 161:2a. Reflect on how you can "see violence but proclaim peace…feel conflict, yet extend the hand of reconciliation…encounter broken spirits and find pathways for healing." What does the peace of Christ mean to you? Begin by prayerfully listening to your longing for peace. Prayerfully open yourself to God's yearning for peace and the divine vision of shalom. What act of justice or peacemaking does God invite you to pursue this day? Dwell on these words of pursuit: see, proclaim, feel, extend, encounter, find.
Today's Prayer for Peace
Engage in a daily practice of praying for peace in our world. Click here to read today's prayer and be part of this practice of peace.