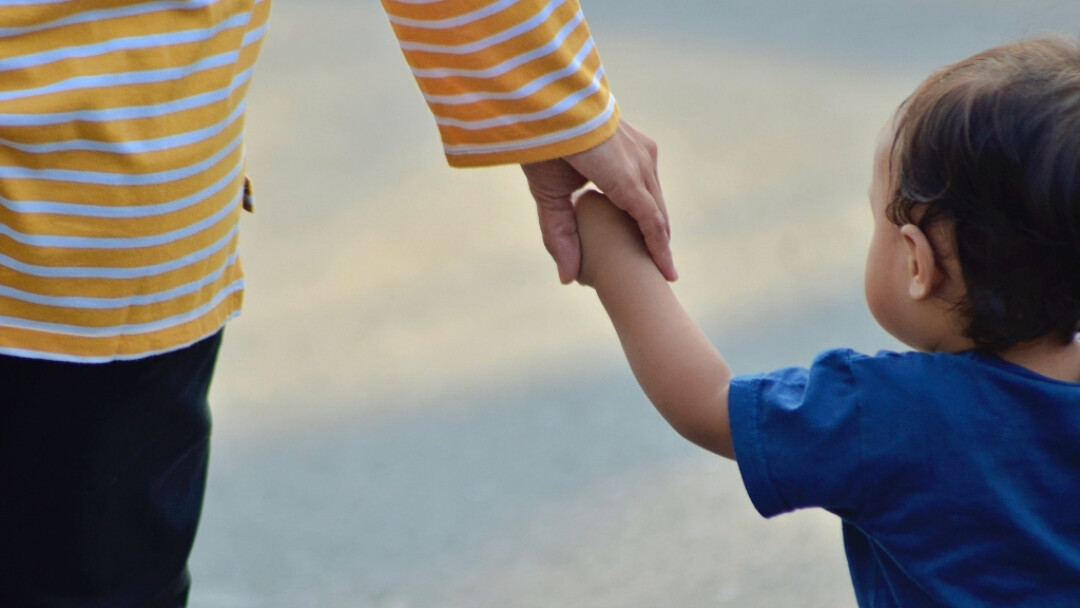 By Carla Long of Eagle Mountain, UT, USA
And you, child, will be called the prophet of the Most High; for you will go before the Lord to prepare his ways, to give knowledge of salvation to his people by the forgiveness of their sins. By the tender mercy of our God, the dawn from on high will break upon us, to give light to those who sit in darkness and in the shadow of death, to guide our feet into the way of peace."
I have a daughter, Liaden, who is four and a son, Ari, who is two. They are the lights of my life. I love spending time with them, and they give so much joy!
There are times, though, when I wonder if what I am trying to get across to them comes across. I try to emulate love, compassion, and kindness, although I fall short many times, of course. I try to show them that the way we treat people matters. In order to treat people the way Jesus would have us treat people, sometimes we need to put ourselves in an uncomfortable position. I try to show that caring for those around us, even if we don't know them, is the way of a disciple. I try all of that, and I just never know how much they are understanding.
Last March, I traveled from our home in Utah to Independence, Missouri, to see family and work at the Temple. I needed a babysitter for Lia and Ari, so I asked a friend if she would watch them for a few hours. She happily said yes and said that her granddaughter, who was five, would also be there. I was so excited for Lia and Ari to play with her.
On the way to their house, Lia asked me, "Who made God?" I was a bit taken aback by such a powerful question. I said, "That sounds like a good question to ask my friend when we get to her house." So, when we got there, Lia asked my friend and her granddaughter, "Who made God?" I was thrilled when my friend videoed the answer. My friend's granddaughter said, "Jesus. Do you know Jesus?" And Lia said, "Yes! He lives in our hearts, and he makes us happy!"
When I saw that video, I was reminded that yes, it does matter what I say and what I do and how I act. There are little ears that are listening, little eyes that are watching, and little mouths that are speaking truth, even when I am not around to hear it.
Prayer Phrase
God who is with us and ahead of us, help us feel the gentle nudge of your Spirit as we move toward the future. Guide us along the way as we seek justice and peace for your creation.
Spiritual Practice
Praying for Leadership of the Church
An important spiritual practice for disciples is praying for members of the body of Christ, especially those who carry leadership responsibilities. Ask God to guide your awareness of people who lead the community of faith in congregations, mission centers, and the World Church. Pray for God's outpouring of grace on each servant leader who comes to mind.
Today's Prayer for Peace
Engage in a daily practice of praying for peace in our world. Click here to read today's prayer and be part of this practice of peace.