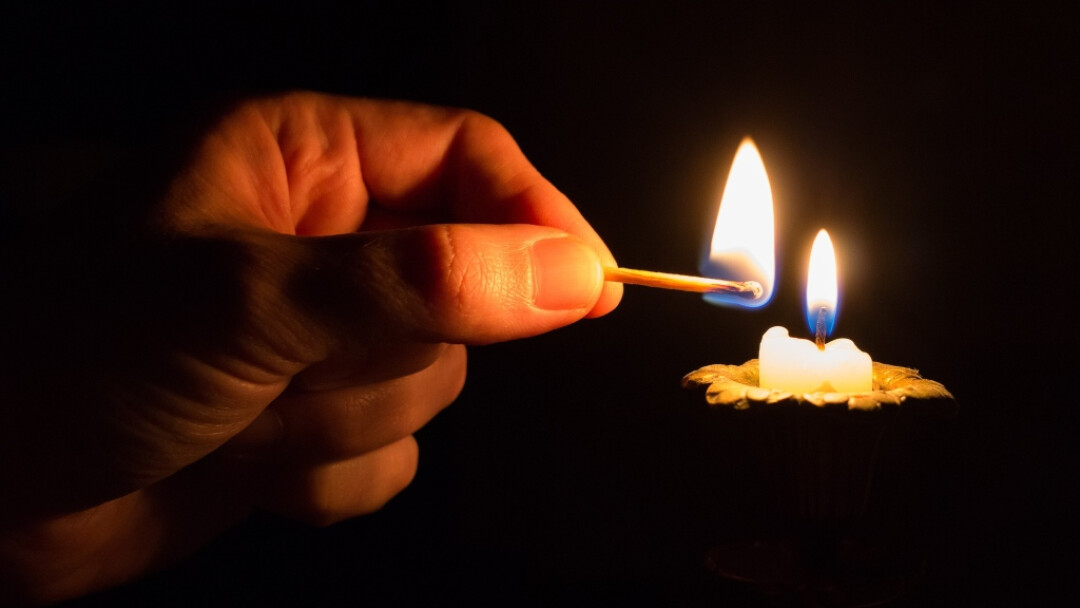 By Art Smith, Council of Twelve Apostles
…they shall beat their swords into plowshares,
and their spears into pruning hooks;
nation shall not lift up sword against nation,
neither shall they learn war any more.
On 8 November 2018 I awoke to the news of yet another mass shooting in the USA, my country of residence. Was there something different about this event in Thousand Oaks, California? Gun violence, in this country, seems to go on without interruption.
News reports indicated the shooter had entered the Borderline Bar and Grill, a country-western bar frequented by college students, at 11:18 p.m. According to Wikipedia's site on this incident, thirteen people were killed, including the perpetrator, who died of a self-inflicted gunshot wound, and a police officer who was shot multiple times, with the fatal wound accidentally fired by another officer. One other person sustained a gunshot wound. Fifteen more were injured by incidental causes.
I'm not sure what happened in me that morning, or why that day was different from countless others littered with such news. But on that day, something screamed in me. Was it despair or hope? I knew something needed to be different.
It could have been a normal day of working in my Temple office. Instead, on my way out of the house, I grabbed a warmer hat and gloves and a couple of lawn chairs. I spent the day outside, beside the Swords into Plowshares statue on the Temple lawn.
It was a cool fall day. The gingko trees recently had dropped their bright yellow leaves on the strips of grass that hug the World Plaza. The temperature was to fall throughout the day, with a chance of snow in the afternoon. I'm not sure how many people saw me sitting there. Several might have thought my behavior was odd. A few supporters came to visit, or sit, pray, and reflect a while. A couple of candles were lit on the statue.
The temperature dropped, and the snow began to fall. Dan, the Temple groundskeeper, wanted to help. He found a fire ring and a bit of split wood, and he built a fire to help keep me and my visitors warm.
What did we accomplish that day? I'm not sure. For a moment, though, the promise of peace stood defiantly before despair.
Prayer Phrase
God who is with us and ahead of us, help us feel the gentle nudge of your Spirit as we move toward the future. Guide us along the way as we seek justice and peace for your creation.
Spiritual Practice
Praying for Leadership of the Church
An important spiritual practice for disciples is praying for members of the body of Christ, especially those who carry leadership responsibilities. Ask God to guide your awareness of people who lead the community of faith in congregations, mission centers, and the World Church. Pray for God's outpouring of grace on each servant leader who comes to mind.
Today's Prayer for Peace
Engage in a daily practice of praying for peace in our world. Click here to read today's prayer and be part of this practice of peace.