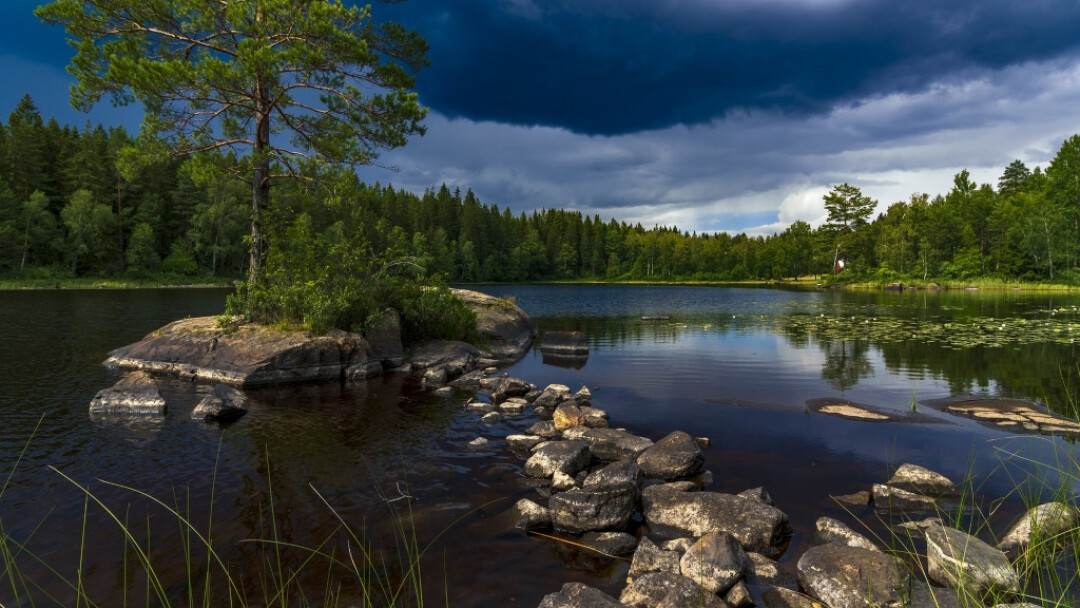 By Susan Naylor, Worship and Leadership Formation specialist
Jesus answered him, "Those who love me will keep my word, and my Father will love them, and we will come to them and make our home with them.
It had been a beautiful drive. I knew I was getting close to the campground where I had been invited to share ministry for a week. I had turned off the radio and found myself humming. Paying attention, I realized my humming became a prayer. "Lord, prepare me to be a sanctuary…with thanksgiving, I'll be a living sanctuary for you." (John Thompson and Randy Scruggs, Community of Christ Sings 280)
In those last minutes of travel, the Holy Spirit gently rested and reminded me that in my preparation I was not alone. God was with me and went before me; I would recognize those times when I am called to be a sanctuary and an offering of God's Holy Spirit.
As Jesus tried to instill in his disciples that they were not alone, he reminded them, "Those who love me will keep my word, and my Father will love them, and we will come to them and make our home with them." Sanctuary—we will come and make our home with them.
Every day we prepare. We pray the Mission Prayer, "God, where will your Spirit lead today?" Sometimes we're so busy in our living that we forget that God dwells in us, and we are a sanctuary for that dwelling. Even when we fail, God graces us in our imperfections with love. "Do not let your hearts be troubled, and do not let them be afraid."
We do not prepare alone. Even when we don't recognize our own humming, God, ever-dwelling in us, is preparing us to be the sanctuary for others. Grant me the courage to risk something new and become a blessing of your love and peace. I do not go alone. Jesus' reminder was to all disciples, "Peace, I leave with you; my peace I give to you." Today, prepare us, O God, to be a living sanctuary for you. May we pay attention to the gentle and sometimes more vigorous promptings to be the sanctuary someone else needs. Let us be fully awake and ready to respond. Amen.
Prayer Phrase
Patient God, open our eyes, ears, and hearts to your world in need. As your disciples, move our hands, feet, and our words to bring your blessing. Amen.
Practice
Embodying God's Shalom
Find a way to express and embody God's shalom. Begin by prayerfully listening to your longing for peace and wholeness. Become silent and imagine you can hear the groaning of the Earth's people, nations, and creatures. Prayerfully open yourself to God's yearning for peace and the divine vision of shalom.
What images, feelings, and words come to you? What prayer for peace comes to you from your time of listening? Speak or write this prayer. What act of justice, kindness, healing, or peacemaking does God invite you to consider this day?
Today's Prayer for Peace
Engage in a daily practice of praying for peace in our world. Click here to read today's prayer and be part of this practice of peace.