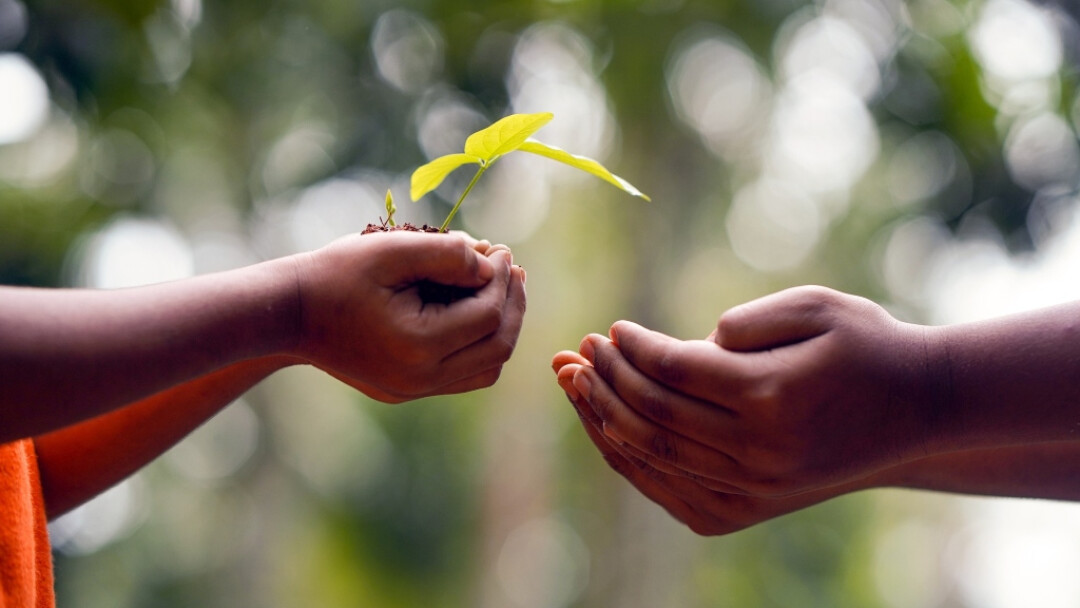 By Barbara Walden, executive director, Historic Sites Foundation
Whoever is faithful in a very little is faithful also in much; and whoever is dishonest in a very little is dishonest also in much.
This verse reminds me of the many stories throughout Community of Christ history where we witness people practicing faithful stewardship.
Newel and Elizabeth Ann Whitney were one of the few wealthy church members living in Kirtland, Ohio, in the 1830s. They owned a store, orchards, and two homes. A number of people living in Kirtland depended on the Whitney family for housing, food, and employment.
Newel was called to the office of bishop not long after joining the church. Newel and Elizabeth committed themselves to helping those in need. One approach to feeding the poor included fast meetings where individual members abstained from meals and brought butter, bread, and other food to the bishop's storehouse for distribution to the poor. These fast meetings occurred about the same time as feasts for the poor, or open meals for those in need. The feasts often served the widows, orphans, and homeless in the Kirtland community.
In January 1835, the Whitneys hosted a feast for the poor that was so large the guests had to be served in shifts over a three-day period. Years later, Elizabeth reflected on the experience: "We had always been in the habit of entertaining our friends and acquaintances generously and hospitably, but after we received the Gospel, we did not feel like using our means and time in a way that would only benefit those who had an abundance of this world's means. According to our Savior's pattern…and our own ideas of true charity and disinterested benevolence, we determined to make a Feast for the Poor, such as we knew could not return the same to us; the lame, the halt, the deaf, the blind, the aged, and infirm. The feast lasted three days, during which time all in the vicinity of Kirtland who would come were invited, and entertained as courteously and generously as if they had been able to extend hospitality instead of receiving it…"
Newel and Elizabeth Ann Whitney practiced faithful stewardship in Kirtland, Ohio. How are we practicing faithful stewardship today in our communities? How will our actions model Christ's mission of compassion for future generations?
Prayer Phrase
Lord, let my words and actions help to bring justice and peace today.
Practice
Invite People to Christ
Read and reflect on Doctrine and Covenants 162:3b and 163:2b. Pray to be aware of people who might be receptive, and therefore blessed, by your sharing of the message of the Living Christ. Imagine being in relationship with them and inviting them to Christ. In preparation, discover your personal testimony of Christ. "Be persistent in your witness and diligent in your mission to the world." Repeat this phrase throughout the day: "Christ's mission, our mission, my mission."
Today's Prayer for Peace
Engage in a daily practice of praying for peace in our world. Click here to read today's prayer and be part of this practice of peace.