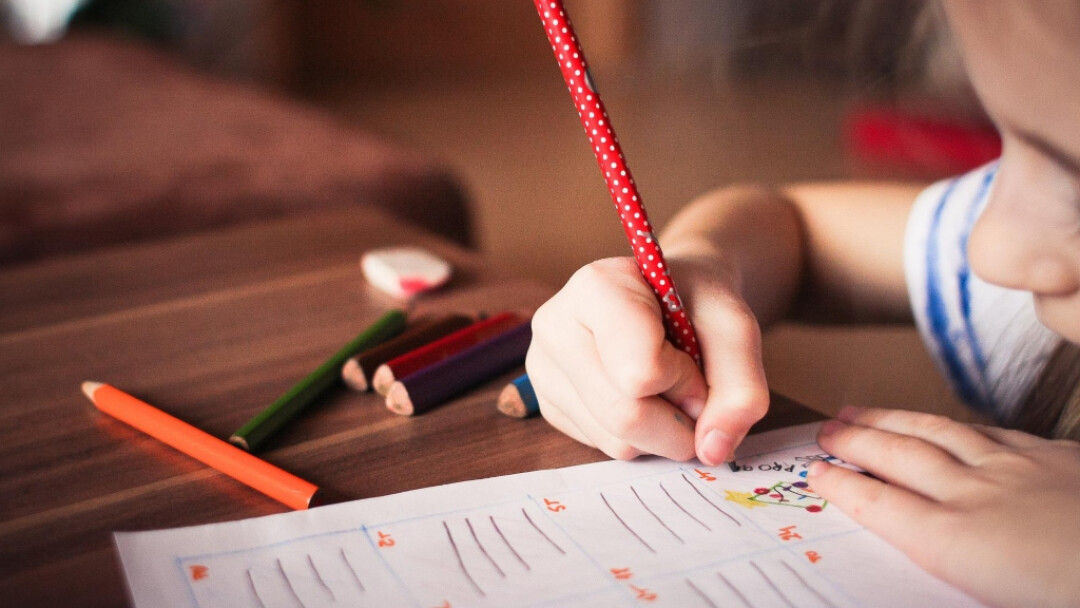 By Ashley Whitham of Vancouver, WA, USA
These are the things that you shall do: Speak the truth to one another, render in your gates judgments that are true and make for peace.
When we're tots and toddlers
we live in our parents' stories.
Their lives are our worlds.
When we're full of wonder and questions,
stories from books, TV, movies
expand our imaginations to an even bigger world.
When we start to live our stories,
we trip and fall,
stumbling over ideals and expectations.
When we realize we have a story,
we look back both in pain and appreciation
for all the stories that brought us here.
When we share our stories,
we find community,
because my story is uniquely mine… and universally ours.
Prayer Phrase
Lord, give me eyes that see clearly, hands that reach out, a heart full of your love, and feet that will follow anywhere you lead.
Spiritual Practice
Connecting with God as Center
Connect with God through journal writing or contemplation. Open yourself to God's presence and share what flows from your heart and mind. Your "communication with God" might include thoughts, questions, feelings, needs, artwork, quotes, or scriptures. Or it might take the form of a prayer, psalm, or poem.
What do you experience? Is this an effective way to connect with God? What surprises you? How do you feel God's love? What deepens or changes in your relationship with God, Christ, Spirit?
Today's Prayer for Peace
Engage in a daily practice of praying for peace in our world. Click here to read today's prayer and be part of this practice of peace.