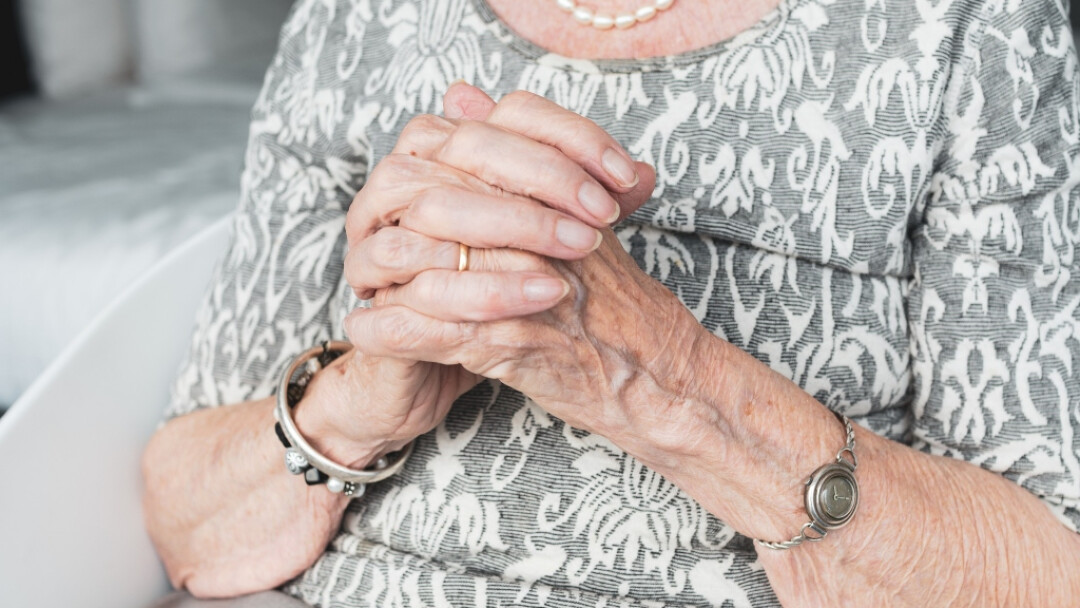 By Denise Greene of Seagrove, NC, USA
But the Lord sits enthroned forever, he has established his throne for judgment.
"Where are my keys?" It's a common question that I ask. After I search with no luck, I reach for my phone and call for help. I hear the soothing voice on the other line, and I admit, "Mom, I have lost my keys again." Immediately she replies, "I will pray you will find them."
Recently, a hermit crab escaped somewhere in the house! My family and I frantically looked for over half a day. After I felt like every area of the house had been searched, I called Mom. She prayed and I found the crab within five minutes.
Other family members contact her when their things go missing. My mom's response, when she hears that an item has been found, is always, "Now, we need to thank God."
How quick I am to reach out to God for help but become silent when God answers my prayers. If only I could make my priorities to follow each prayer with a praise.
I pray for traveling mercies; I praise God for the safe trip.
I pray for blessings; I praise God for the new baby, the new job, my health, my protection, etc.
I pray during sicknesses; I praise God for healing or for the peace that forgoes all understanding.
I pray for pleasant weather; I praise God for the sunshine, the needed rain, and the storms.
I pray for forgiveness; I praise God for the cross.
I pray for the lost; I praise God for salvation.
God is consistent with me. God not only loves me when I am good, but also regardless of my daily sins. I pray that I take notice as God guides me. I pray that I can praise God in all areas in my life.
Prayer Phrase
Lord, give me eyes that see clearly, hands that reach out, a heart full of your love, and feet that will follow anywhere you lead.
Spiritual Practice
Connecting with God as Center
Connect with God through journal writing or contemplation. Open yourself to God's presence and share what flows from your heart and mind. Your "communication with God" might include thoughts, questions, feelings, needs, artwork, quotes, or scriptures. Or it might take the form of a prayer, psalm, or poem.
What do you experience? Is this an effective way to connect with God? What surprises you? How do you feel God's love? What deepens or changes in your relationship with God, Christ, Spirit?
Today's Prayer for Peace
Engage in a daily practice of praying for peace in our world. Click here to read today's prayer and be part of this practice of peace.