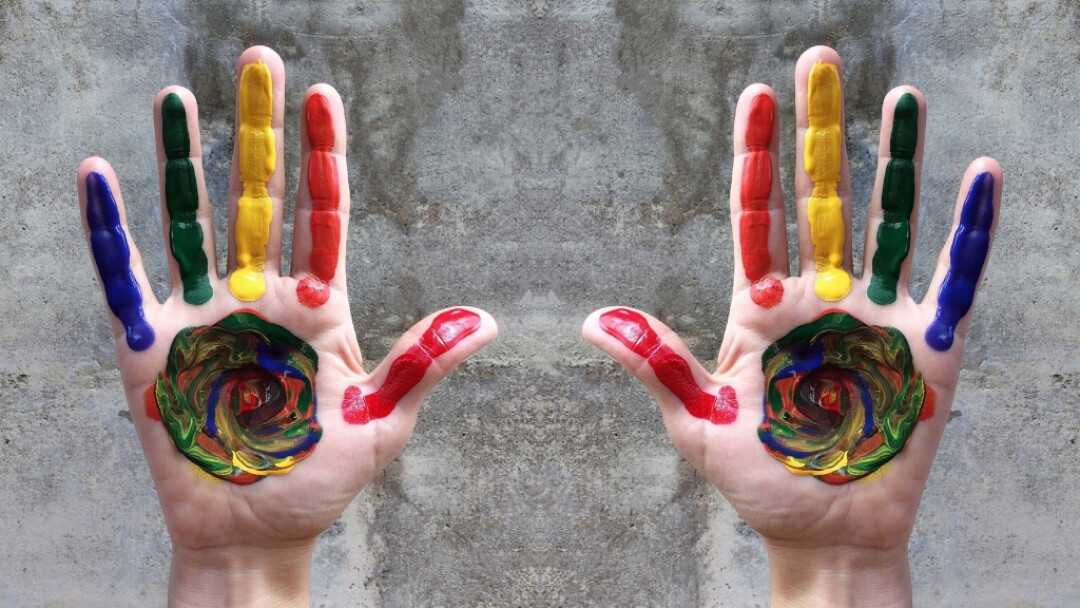 By Cheryl Saur of St. Charles, Missouri, USA
Indeed, the word of God is living and active, sharper than any two-edged sword, piercing until it divides soul from spirit, joints from marrow; it is able to judge the thoughts and intentions of the heart. And before him no creature is hidden, but all are naked and laid bare to the eyes of the one to whom we must render an account.
Gary (not his real name), whom I met in college in the early 1970s, happened to attend the same congregation I was pastoring 20 years later. Gary was an elementary school music teacher, an extremely talented musician, and a valued friend of our family. He was also incredibly quiet about his personal life, trying to keep his sexual orientation private. In those years acknowledging his identity would have been an automatic censure and loss of a job and career. Gary was also a member of the priesthood in Community of Christ but had not been active in that capacity for many years.
My recognition of Gary's orientation confronted me one Easter Sunday morning as he was practicing beautiful organ music for the service. At that moment, God spoke deeply within my soul saying, "I created Gary to be who he is meant to be. And I love him deeply just as I love you. I rejoice in who he is. Why can't you?" I was stunned that God had raised this question to me. Why was I subconsciously holding onto such an unjust belief system…and for what purpose? I had never challenged that assumption within me. God knew my heart and so God asked the question.
We all still make conclusions about each other based on skin color, sexual orientation, finances, job skills, and special needs; and we don't always realize it. Our Enduring Principle Worth of All Persons calls us to constantly confront and challenge all unjust systems that diminish human worth. It is not a "one-and-done" process! We must repeatedly confront judgement within ourselves. Only then will our lives change to uphold and restore the worth of all people individually and in community.
Prayer Phrase
Let your Spirit of peace breathe in and through us and guide our way.
Spiritual Practice
Time with God
Sit quietly and let your breathing become calm and deep. Ask God's Spirit to rest on you. See or sense the Spirit anointing you in the form of light, a dove, wind, color, or other images that might come. Ask to become aware of God's love. Listen to the ways in which God wants to flow from your heart as living water. Give thanks that your name is "beloved," that our name is Community of Christ.
Today's Prayer for Peace
Engage in a daily practice of praying for peace in our world. Click here to read today's prayer and be part of this practice of peace.