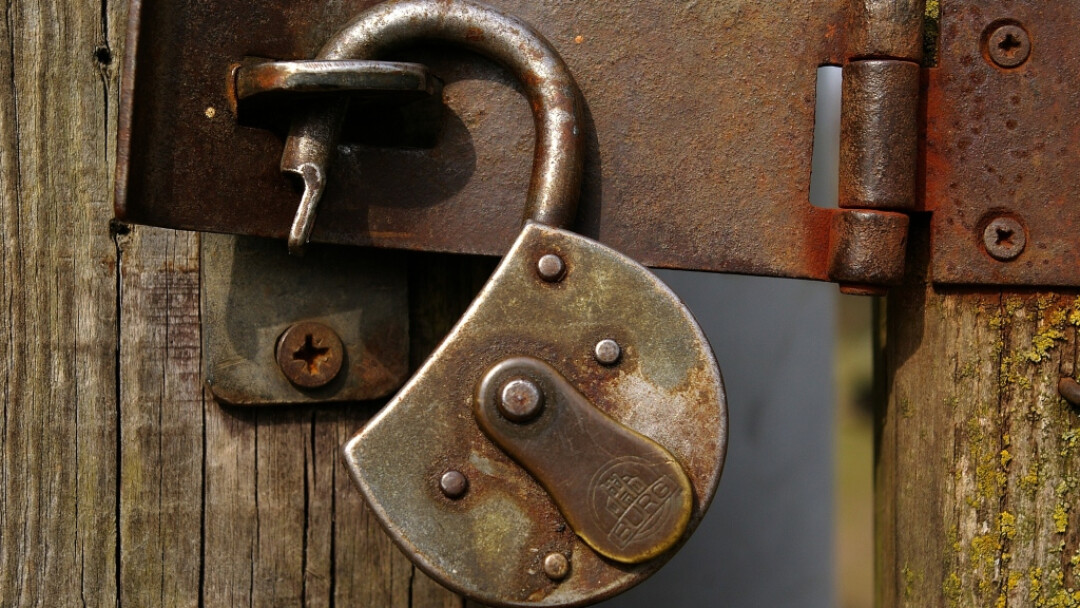 By Lew Shepherdson, Chris Barrows, Ken Barrows, Let Peace Dwell Here, Herald House, 2021, pp. 7–8
Brothers and sisters, do not be weary in doing what is right.
Jesus focused on bringing about God's kingdom through love. It would be unfaithful to the witness of the New Testament to reduce the love modeled by Jesus to being only about nonviolence. Jesus sought for a bigger peace than simply the absence of violence. His teaching and actions were about how we treat one another if we replace the rules of human cultures with interactions grounded in love, as God loves. He taught how acting in this kind of love would bring shalom—a Hebrew word that captures the ideal of complete well-being in every facet of life, of being in balance with the best of what God wants for each one.
A culture's rules often indicate that it's acceptable to care only about people who are like us. In contrast, Jesus offered the parable of the Good Samaritan (Luke 10: 25–37). Its lesson is that when confronted with the suffering inflicted on those who are other, loving as God loves calls us to go beyond the indifference encouraged by our culture. Jesus tells us to be like the Samaritan who chose instead to respond to suffering with compassion and action.
Jesus' embodiment of God's love for all did not mean that he avoided confrontations. He actively pushed back against the political, religious, and economic injustices of that day. He did not hesitate to criticize people in power for willfully not living up to the best of what they knew was taught in their scriptures, traditions, and by God. Through his words and actions, Jesus affirmed God's love and presence was for everyone, even those who opposed him.
Prayer Phrase
Let your Spirit of peace breathe in and through us and guide our way.
Spiritual Practice
Time with God
Sit quietly and let your breathing become calm and deep. Ask God's Spirit to rest on you. See or sense the Spirit anointing you in the form of light, a dove, wind, color, or other images that might come. Ask to become aware of God's love. Listen to the ways in which God wants to flow from your heart as living water. Give thanks that your name is "beloved," that our name is Community of Christ.
Today's Prayer for Peace
Engage in a daily practice of praying for peace in our world. Click here to read today's prayer and be part of this practice of peace.