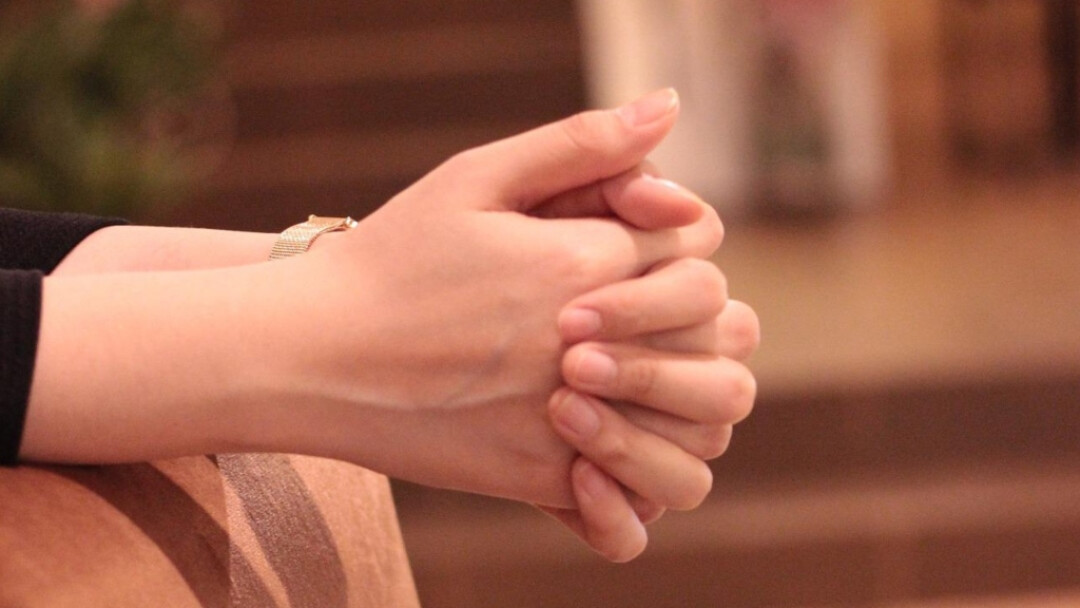 By Karen Anne Smith of Ludington, Michigan, USA
"You have heard that it was said, 'You shall love your neighbor and hate your enemy.' But I say to you, Love your enemies and pray for those who persecute you…"
Jesus calls us to be different; that is to love all people, not just those who are lovable.
There once was a customer at my fast-food drive-thru window who chewed me out royally and unjustly. It hurt, as I had always tried my best to serve people. Even as I turned to walk away, she continued yelling at my back. That day I learned that you cannot slam a hydraulic door...no matter how hard you try.
At first, I was frustrated and angry; I finally remembered that I am called to a better way. I prayed for this individual through the years, and often I would ask for the opportunity to better understand her. It was a journey, but eventually, years after the incident, I was given that opportunity to know her better. I have grown in my appreciation, respect, and love for the customer who is now my friend. That is a real blessing, much healthier than carrying a grudge. Forgiving heals the bruised heart.
Prayer Phrase
May our words and actions reflect your love.
Spiritual Practice
Pursue Peace on Earth
Read and reflect on Doctrine and Covenants 161:2a. Reflect on how you can "see violence but proclaim peace…feel conflict, yet extend the hand of reconciliation…encounter broken spirits and find pathways for healing." What does the peace of Christ mean to you? Begin by prayerfully listening to your longing for peace. Prayerfully open yourself to God's yearning for peace and the divine vision of shalom. What act of justice or peacemaking does God invite you to pursue this day? Dwell on these words of pursuit: see, proclaim, feel, extend, encounter, find.
Today's Prayer for Peace
Engage in a daily practice of praying for peace in our world. Click here to read today's prayer and be part of this practice of peace.