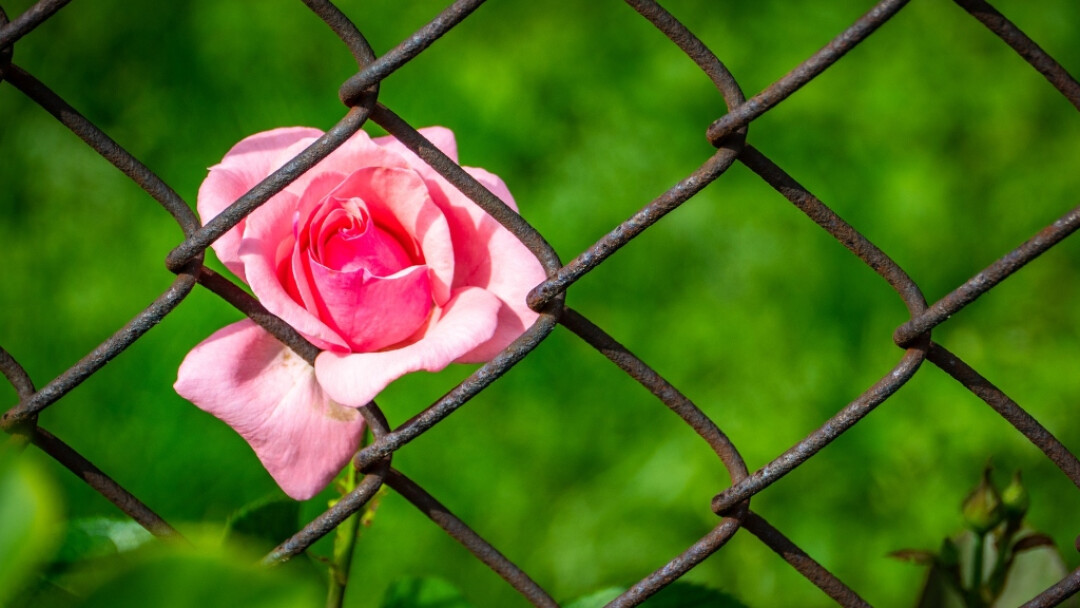 By Dan Gregory of Edina, MN, USA
"I came to bring fire to the earth, and how I wish it were already kindled! I have a baptism with which to be baptized, and what stress I am under until it is completed! Do you think that I have come to bring peace to the earth? No, I tell you, but rather division! From now on five in one household will be divided, three against two and two against three; they will be divided: father against son and son against father, mother against daughter and daughter against mother, mother-in-law against her daughter-in-law and daughter-in-law against mother-in-law."
He also said to the crowds, "When you see a cloud rising in the west, you immediately say, 'It is going to rain'; and so it happens. And when you see the south wind blowing, you say, 'There will be scorching heat'; and it happens. You hypocrites! You know how to interpret the appearance of earth and sky, but why do you not know how to interpret the present time?
Excerpted from Sermon and Class Helps, Year C: New Testament, Jane Gardner, ed., 2015, pp. 103–104
Jesus was controversial in his day and remains so today.
The author of Luke has been setting up a series of contrasts between Jesus' kingdom priorities and those of the world. Do we accept Jesus as Lord, or place another in that role? Do we trust in God's providence, or treasure that which fades and decays? Will we be ready to respond in mission or miss the opportunity because of apathy and weariness? This passage lays out the full force of such a critical decision. Are we willing to enter the baptism of Christ, even if it means opposition from those we hold closest?
In Luke 3:16, John declares that Jesus will baptize with the Holy Spirit and with fire. Are we willing to enter the fullness of God's kingdom-living? If so, we join with Christ in declaring God's Word, even to the point of splitting away from our families and communities. Jesus himself experienced this as he brought his message of peace—members of his own family rejected him and his message.
The work of redemption inevitably brings division. Though the kingdom of God is one of reconciliation and peace, it is not always easily received and often rejected. Proclaiming Christ's new community is always divisive because it requires us to choose who and what will guide our lives. When we commit to follow Christ, we must prepare for the opposition we will face. The commitments we make affect our relationships, for joining Christ in his mission through baptism will change us. "Peace on Earth" is not always greeted as "good news for all," at least not immediately.
This is reflected in the next portion of our text. To what do we give our attention? A good farmer notices even the slightest change in the weather because of the effect it could have on the crops. Does our decision for the kingdom of God change how we respond to the world? Are we as fully invested in reflection and conversation about God's love and purposes as we are about the weather? If we are willing to choose the baptism of Christ and enter his mission, we are called to place it as our highest priority and worthy of our greatest attention.
Prayer Phrase
Lord, give me eyes that see clearly, hands that reach out, a heart full of your love, and feet that will follow anywhere you lead.
Spiritual Practice
Connecting with God as Center
Connect with God through journal writing or contemplation. Open yourself to God's presence and share what flows from your heart and mind. Your "communication with God" might include thoughts, questions, feelings, needs, artwork, quotes, or scriptures. Or it might take the form of a prayer, psalm, or poem.
What do you experience? Is this an effective way to connect with God? What surprises you? How do you feel God's love? What deepens or changes in your relationship with God, Christ, Spirit?
Today's Prayer for Peace
Engage in a daily practice of praying for peace in our world. Click here to read today's prayer and be part of this practice of peace.