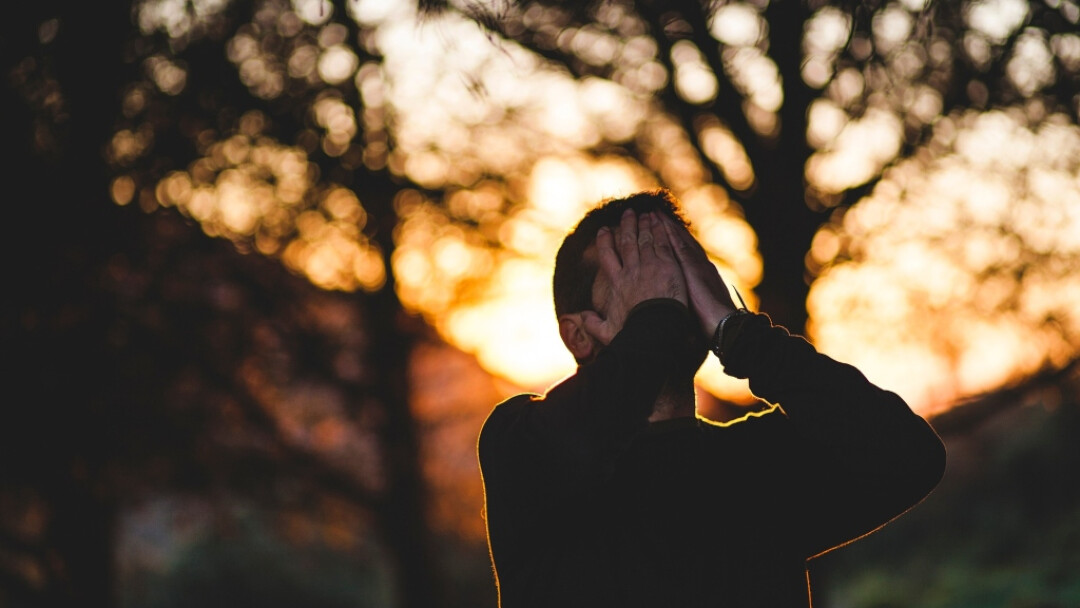 By Susan Oxley of Seattle, WA, USA
My joy is gone, grief is upon me,
my heart is sick.
Hark, the cry of my poor people
from far and wide in the land:
"Is the Lord not in Zion?
Is her King not in her?"
("Why have they provoked me to anger with their images,
with their foreign idols?")
"The harvest is past, the summer is ended,
and we are not saved."
For the hurt of my poor people I am hurt,
I mourn, and dismay has taken hold of me.
Is there no balm in Gilead?
Is there no physician there?
Why then has the health of my poor people
not been restored?
O that my head were a spring of water,
and my eyes a fountain of tears,
so that I might weep day and night
for the slain of my poor people!
Excerpted from Sermon and Class Helps, Year C: Old Testament, Jane M. Gardner, ed. Herald House, 2021, pp. 111–112
Of all the books of prophetic writing, Jeremiah is unique in sharing many personal feelings, including his own struggle with his vocation.
Although Jeremiah has faithfully spoken of God's anger and judgment, he grieves deeply over the need to bring words of desolation and destruction. Invaders are advancing from the north, and Jeremiah himself has announced the disaster to come, which adds bitterly to his grief. Perhaps most hurtful is the failure of the people to understand.
In verse 19, [t]heir cry suggests they still believe Jerusalem will be spared because it is "the home place of the Lord." Jeremiah knows better.
In the next verse, he presents God's answering cry of distress. God is in Zion but will not intervene to save the city. Jeremiah lives in the paradox of supporting God's demand for faithfulness, and yet anguishing over the death and destruction visited on them. He understands their sense of loss and abandonment.
Ravaged by war, the people also suffer from hunger. Their hurt is Jeremiah's hurt, and he longs for a cure. "Is there no balm in Gilead?" he cries (v. 22). Balm was a fragrant ointment made from the resin of a balsam tree or shrub. It was used to help heal illnesses, bind wounds, and assist in childbirth.
The ointment from Gilead was costly and sought after. Jeremiah's lament, however, is not a request for a flask of medicinal oil, but rather a cry for spiritual healing.
Where is the ointment that can heal the rift between God and the Israelites? When the people refuse to respond to God's love, enticements, threats, and judgment, what cure remains?
The closing verse summarizes Jeremiah's grief as he identifies with the people he, himself, has condemned. He has wept until his tears dried up, but it is not enough. Thus, the passage begins and ends with grief too deep to bear, and personal anguish over his role as God's voice to the people.
Prayer Phrase
Lord, let my words and actions help to bring justice and peace today.
Practice
Invite People to Christ
Read and reflect on Doctrine and Covenants 162:3b and 163:2b. Pray to be aware of people who might be receptive, and therefore blessed, by your sharing of the message of the Living Christ. Imagine being in relationship with them and inviting them to Christ. In preparation, discover your personal testimony of Christ. "Be persistent in your witness and diligent in your mission to the world." Repeat this phrase throughout the day: "Christ's mission, our mission, my mission."
Today's Prayer for Peace
Engage in a daily practice of praying for peace in our world. Click here to read today's prayer and be part of this practice of peace.