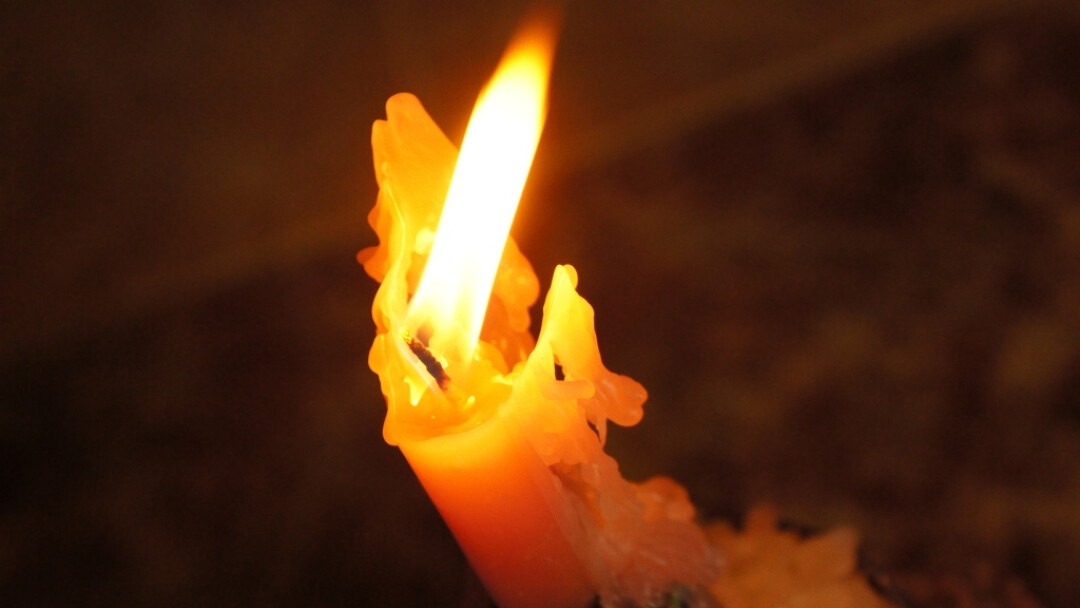 By Susan Oxley of Seattle, WA, USA
And he said to me, "You are my servant, Israel, in whom I will be glorified."
But I said, "I have labored in vain, I have spent my strength for nothing and vanity;
yet surely my cause is with the Lord, and my reward with my God."
And now the Lord says, who formed me in the womb to be his servant,
to bring Jacob back to him, and that Israel might be gathered to him,
for I am honored in the sight of the Lord, and my God has become my strength—
[Excerpted from Sermon and Class Helps, Year A: Old Testament, Jane M. Gardner, ed. Herald House, 2019, pp. 36–37]
This week we celebrate God's presence among us with the second Servant Song, which takes the form of a conversation between God and God's servant. The song begins in Isaiah 49:1 as the remnants of the servant nation Israel (the Jews) call to all the other nations.
Jacob and Esau were twins. As they were born, Jacob grasped Esau's heel. He was therefore named Jacob, or "one who grasps by the heel, or supplants." After Jacob wrestled with the angel, God changed his name to Israel, "one who strives with God." Jacob/Israel is considered the father of the 12 tribes of Israel.
Naming the baby Jacob occurred because of an action, grasping his brother's heel. But with the servant nation Israel, God launches the call. God formed Israel to speak the truth of God's word. God created this nation to be a prophetic people, speaking for God. Then God hid Israel away until a time when God could be revealed in glory.
The response of the servant reflects Israel's history of striving with God. Because the servant is faithful and obedient, the response doesn't end there. Human efforts have failed, but faith affirms the continuing relationship of trust and grace with God.
It is this trust of the servant that prompts God to lay an added burden on God's servant Israel. The servant's former purpose was to bring back to God Israelites who have strayed, to expand and restore the nation, and gather the people once again. God has a greater mission for the servant: to be a "light to the nations," that all the world's peoples shall be saved (v. 6). All the nations will know the Redeemer of Israel and the Holy One of Israel. The nations will respond by bowing before the Lord.
Today, Christians interpret the servant as a model for the coming Christ. The mission to the nations is the universal call to grace and salvation. We are the prophetic people, given the task of spreading the good news of God's revelation in Jesus Christ. God calls us to the work of restoration: go into all nations, free the captives, and be a light to the world for the glory of God.
Prayer Phrase
The people who walked in darkness have seen a great light (Isaiah 9:2 NRSVUE).
Spiritual Practice
A Light in the Darkness
This Epiphany season we practice with the wise men, searching in the darkness for the light of God's bright star guiding the way to Christ's peace. Notice today what is shimmering in the shadows calling for your prayerful attention. Where is the light of God's presence being revealed in hidden or surprising places for you right now?
Today's Prayer for Peace
Engage in a daily practice of praying for peace in our world. Click here to read today's prayer and be part of this practice of peace.