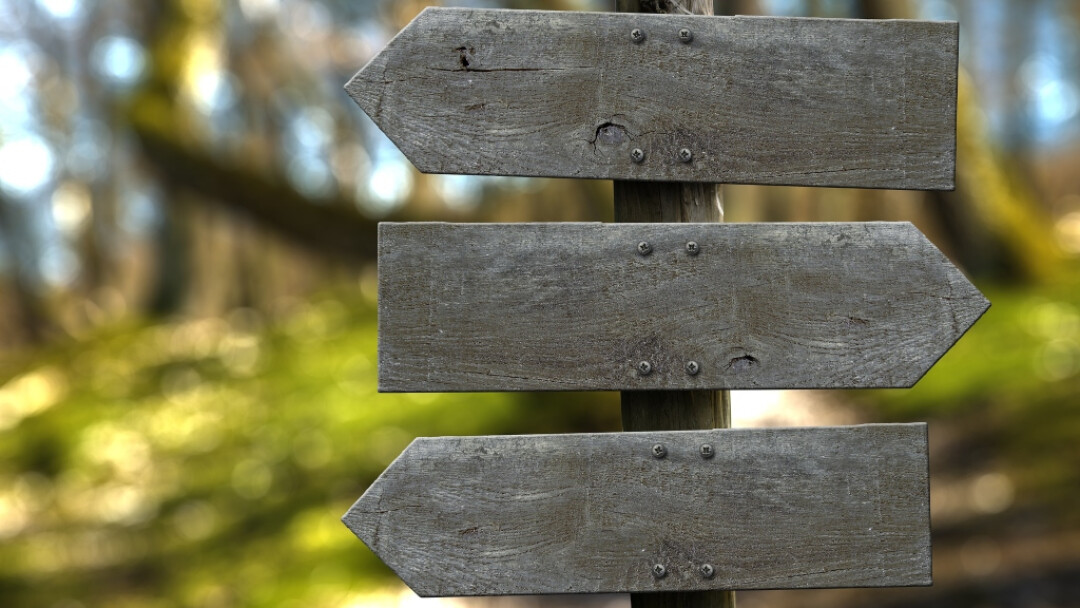 Excerpted from "Discernment: Transformative Practice for a Prophetic People," by Carolyn Brock
(Part 2 of 2)
Authentic discernment is a radically transformative practice. The primary discipline is to surrender the perceptions, opinions, and agendas of the self to the mind and heart of God, the Source of all truth, wisdom, and beauty. Discernment includes information-gathering and discussion but must move beyond these if we are to reach "spiritual freedom" or "holy indifference."
Spiritual freedom means we give up the answers we have (or want) and are free to receive guidance from the Spirit that may confirm or contradict what we thought we knew. This is difficult because most of us are comfortable and secure in the rightness of the familiar worlds of thought, belief, and reality we have constructed.
"Holy indifference" invites us to trust God to see, know, and be the truth and wholeness beyond our human perceptions. We offer God our limitations and biases and say, "Not my will, Creator, but yours; not my truth, God, but yours." We stand open and empty; "indifferent" (non-attached) to the outcome of our discernment. We care deeply about receiving guidance from the Divine, but we have stopped caring about whether that guidance matches what we already believe or desire.
Discerning with spiritual freedom involves practices of prayer, meditation, silence, scripture reflection, journaling, and holy attention. These help us surrender the "small self" to the wisdom received in the "deep self" through the grace of the Spirit.
The church is learning the art of discernment. At the 2007 World Conference the body engaged in spiritual practices in discernment groups, guided conversations in information and discussion groups, shared meditation and worship experiences—all with the intention of gaining insight into "what matters most" as we move into the future with God. Discernment-group responses were summarized and submitted to the Presidency to inform its work on church identity, mission, message, and beliefs. The practice of discernment blesses the church with greater clarity about identity and mission.
Prayer Phrase
Patient God, open our eyes, ears, and hearts to your world in need. As your disciples, move our hands, feet, and our words to bring your blessing. Amen.
Practice
Embodying God's Shalom
Find a way to express and embody God's shalom. Begin by prayerfully listening to your longing for peace and wholeness. Become silent and imagine you can hear the groaning of the Earth's people, nations, and creatures. Prayerfully open yourself to God's yearning for peace and the divine vision of shalom.
What images, feelings, and words come to you? What prayer for peace comes to you from your time of listening? Speak or write this prayer. What act of justice, kindness, healing, or peacemaking does God invite you to consider this day?
Today's Prayer for Peace
Engage in a daily practice of praying for peace in our world. Click here to read today's prayer and be part of this practice of peace.