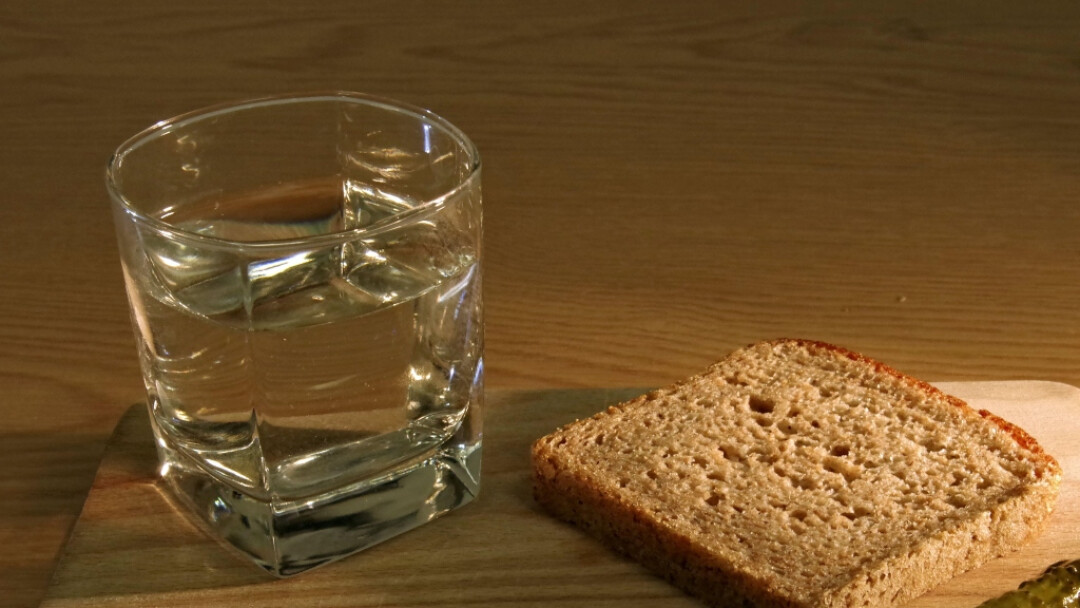 By David Brock, Spiritual Formation Team
He said, "Go out and stand on the mountain before the Lord, for the Lord is about to pass by." Now there was a great wind, so strong that it was splitting mountains and breaking rocks in pieces before the Lord, but the Lord was not in the wind; and after the wind an earthquake, but the Lord was not in the earthquake; and after the earthquake a fire, but the Lord was not in the fire; and after the fire a sound of sheer silence.
Elijah is in trouble, terrible trouble. He has killed the prophets of Baal and now Jezebel pledges to do to him what he did to the prophets. Elijah is afraid, so besieged that he asks God to take his life. God's response to Elijah's death wish is to send an angel with bread baked on coals, and a jar of water…twice! Rather than heed Elijah's call for escape, God provides needed strength.
Elijah arrives at Mount Horeb where he hides in a cave. God finds him and asks, "What are you doing here, Elijah?" Depressed and anxious, Elijah once again lays out his case: the people of Israel have abandoned God, destroyed places of worship, are out to murder the prophets—including Elijah. He is exasperated. God doesn't seem to appreciate his predicament or why he is on the run. Then, after appearing to Elijah in unspectacular manner—"a sound of sheer silence," "a still small voice"—persistent God says to Elijah: "Go, return on your way. Get back to your prophetic role and responsibility. Trust me. I will be with you."
Being a person is challenging. Being a prophetic person and a prophetic people more so.
During the pandemic, a sister in Christ said that while living in COVID isolation, though she had all she needed physically, she was starving. Understandable. The loss of human contact is real hunger, real thirst. But she also acknowledged the undramatic ways in which God offered "bread" and "water" in her famine. And, though not conscious of it, she, a prophetic one, was offering nourishment to others.
You, prophet! You, prophetic people! Most of the time God doesn't appear in dramatic fashion. Most of the time, as Paula D'Arcy says, "God comes to us disguised as our life." Stand outside the cave, stand on the mountain, dwell in the cacophony of city streets or in sheer silence. No matter, God is present.
Prayer Phrase
May our words and actions reflect your love.
Spiritual Practice
Pursue Peace on Earth
Read and reflect on Doctrine and Covenants 161:2a. Reflect on how you can "see violence but proclaim peace…feel conflict, yet extend the hand of reconciliation…encounter broken spirits and find pathways for healing." What does the peace of Christ mean to you? Begin by prayerfully listening to your longing for peace. Prayerfully open yourself to God's yearning for peace and the divine vision of shalom. What act of justice or peacemaking does God invite you to pursue this day? Dwell on these words of pursuit: see, proclaim, feel, extend, encounter, find.
Today's Prayer for Peace
Engage in a daily practice of praying for peace in our world. Click here to read today's prayer and be part of this practice of peace.