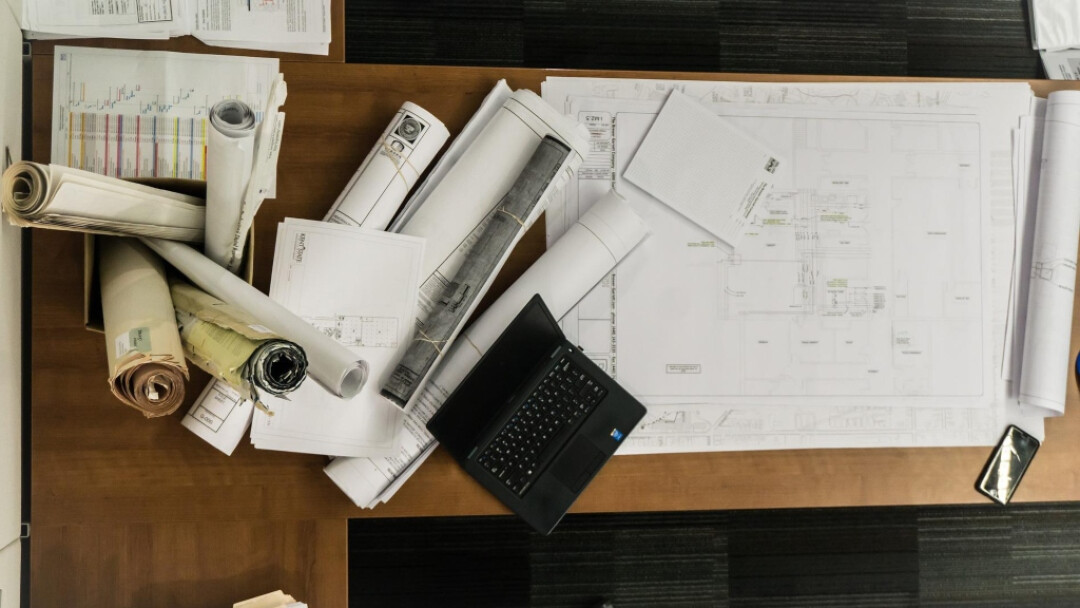 By Jane M. Gardner, presiding evangelist
So if anyone is in Christ, there is a new creation: everything old has passed away; see, everything has become new!

See, I am making all things new.
Our first big project after my husband's retirement was to add a room to the main floor of our house. The building process was new to us. It was a steep learning curve! We learned how to read the plans, how to navigate the necessary permits, what materials worked best, and communication techniques for keeping the contractor and sub-contractors informed and moving in the same direction. We could visualize the room. The plans looked perfect. It was exciting.
Each day I would come home from work to look over the progress—moving from foundation to framing. As the builders neared the drywall phase, something caused me to look up. What might it look like if the ceiling followed the beams and was vaulted? I guessed that it might make the room look expansive and spacious.
Approaching the contractor with the idea was another lesson in construction protocols. He was not in favor of any change orders and strongly resisted. I held my ground—it felt like the right thing to do. We finally compromised—he would raise the ceiling, but I agreed to live with the original plans for the lighting.
We enjoy our extra room every day and the vaulted ceiling is lovely. Here's the thing—I thought the original plans were perfect, but once construction was underway my vision was affected. Seeing the plans being made real changed my perspective.
As disciples and ministers, reading and studying our principles, initiatives, identity, message, mission, and beliefs are important. It's when we begin to embody or put them into action that there's a greater chance for a vision of God's kin-dom to emerge, possibly something we could not have imagined before. A new creation.
Prayer Phrase
Lord, let my words and actions help to bring justice and peace today.
Practice
Invite People to Christ
Read and reflect on Doctrine and Covenants 162:3b and 163:2b. Pray to be aware of people who might be receptive, and therefore blessed, by your sharing of the message of the Living Christ. Imagine being in relationship with them and inviting them to Christ. In preparation, discover your personal testimony of Christ. "Be persistent in your witness and diligent in your mission to the world." Repeat this phrase throughout the day: "Christ's mission, our mission, my mission."
Today's Prayer for Peace
Engage in a daily practice of praying for peace in our world. Click here to read today's prayer and be part of this practice of peace.