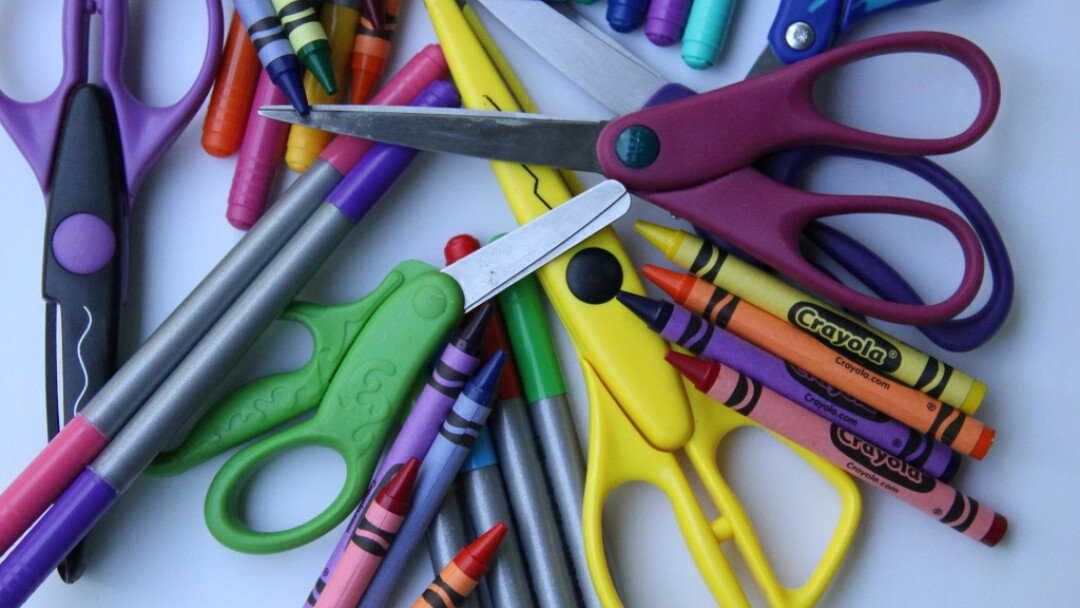 By Rick Sarre of Adelaide, South Australia
If it is possible, so far as it depends on you, live peaceably with all.
It was Sunday morning. I woke up and decided I didn't want to go to church. It had been late the night before and I had a slight catch in my throat, perhaps the beginning of a head cold.
For the most part, worship and study gatherings were organised and conducted by members of the congregation on a roster basis. The offerings were varied, the music often original, and the children were regularly included in the activities.
I asked my wife Debra to see who was arranging and speaking that morning so I could call them and apologise for my non-attendance. "Honey," she said, "the person listed for this morning is you." It was 9:30 a.m.; church started at 10:00 a.m. It was an eight-minute drive, and the person in charge needs to be 10 minutes early to set up. By my quick calculation this gave us a dozen minutes to walk out the door. I threw on some clothes and woke the children, suddenly realising both had friends sleep over the night before; they were to be churchgoers, too.
Debra then had an inspired idea. She scrambled together four large bits of cardboard, 20 old magazines, four pairs of scissors, and glue sticks. I thought of two songs we could sing. I would play the guitar. The four children could sing a campfire song. We all climbed into the people-mover. Soon enough we were setting out tables, chairs, cardboard, and magazines in the hall. By 10:00 a.m. the 20 congregants had arrived, excited to see there was to be an activity. We sang a hymn. We prayed. The children performed. We formed four groups. Each group would construct a collage of their team's vision of the gospel imperative. There was excited chatter. The teams got to work. Thirty minutes later each team shared their presentation.
One person was heard to say it was one of the best Sunday services they had ever been to. I was congratulated. It was suggested there should be a further opportunity to continue the challenge. I thought to myself, God moves in mysterious ways.
Prayer Phrase
Patient God, open our eyes, ears, and hearts to your world in need. As your disciples, move our hands, feet, and our words to bring your blessing. Amen.
Practice
Embodying God's Shalom
Find a way to express and embody God's shalom. Begin by prayerfully listening to your longing for peace and wholeness. Become silent and imagine you can hear the groaning of the Earth's people, nations, and creatures. Prayerfully open yourself to God's yearning for peace and the divine vision of shalom.
What images, feelings, and words come to you? What prayer for peace comes to you from your time of listening? Speak or write this prayer. What act of justice, kindness, healing, or peacemaking does God invite you to consider this day?
Today's Prayer for Peace
Engage in a daily practice of praying for peace in our world. Click here to read today's prayer and be part of this practice of peace.