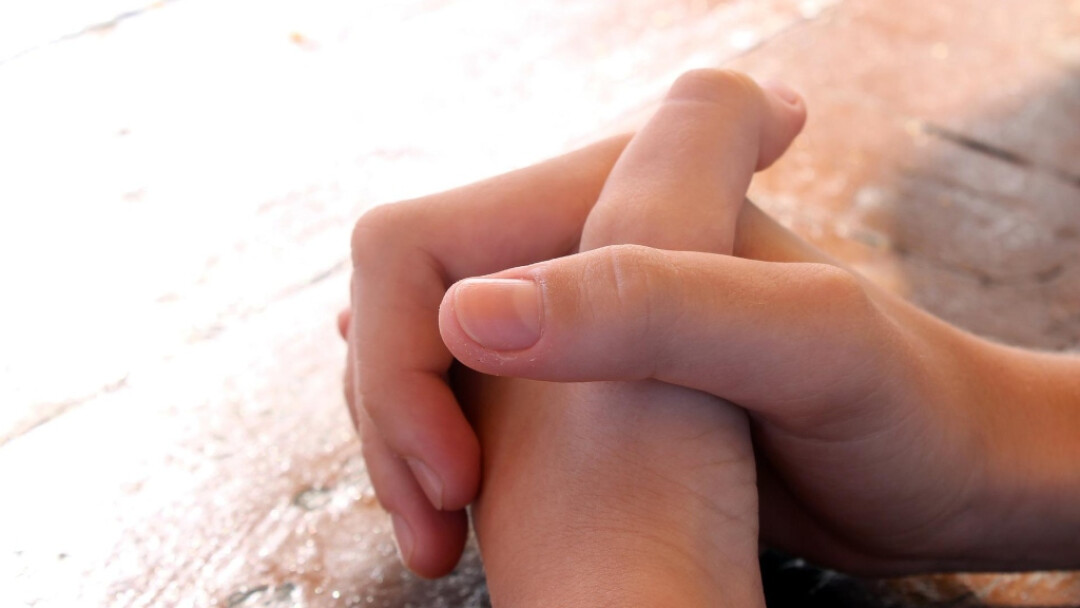 By Jacqueline Porter of Arvada, Colorado, USA
Take my yoke upon you, and learn from me; for I am gentle and humble in heart, and you will find rest for your souls. For my yoke is easy, and my burden is light.
In my prayers, many times I will thank God for the same old things, and usually ask God to watch over my family and friends and protect them from harm. God already knows the desires of my heart, yet I ask them or say them again. It draws me closer each time. It is God's blessed assurance.
Just like when my children leave the house, I always say, "I love you and stay safe." It gives them a sense of my presence in their lives as they journey.
God loves us to ask, praise, and give thanks. Even if it is repetitive. Sometimes God will answer before we ask or say it. It makes God smile.
God is with us wherever we are. I trust in this to get me through the day.
The three Epistles of John speak of God's Spirit anointing God's children. May God's Spirit abide in you and never let go.
Prayer Phrase
May our words and actions reflect your love.
Spiritual Practice
Pursue Peace on Earth
Read and reflect on Doctrine and Covenants 161:2a. Reflect on how you can "see violence but proclaim peace…feel conflict, yet extend the hand of reconciliation…encounter broken spirits and find pathways for healing." What does the peace of Christ mean to you? Begin by prayerfully listening to your longing for peace. Prayerfully open yourself to God's yearning for peace and the divine vision of shalom. What act of justice or peacemaking does God invite you to pursue this day? Dwell on these words of pursuit: see, proclaim, feel, extend, encounter, find.
Today's Prayer for Peace
Engage in a daily practice of praying for peace in our world. Click here to read today's prayer and be part of this practice of peace.