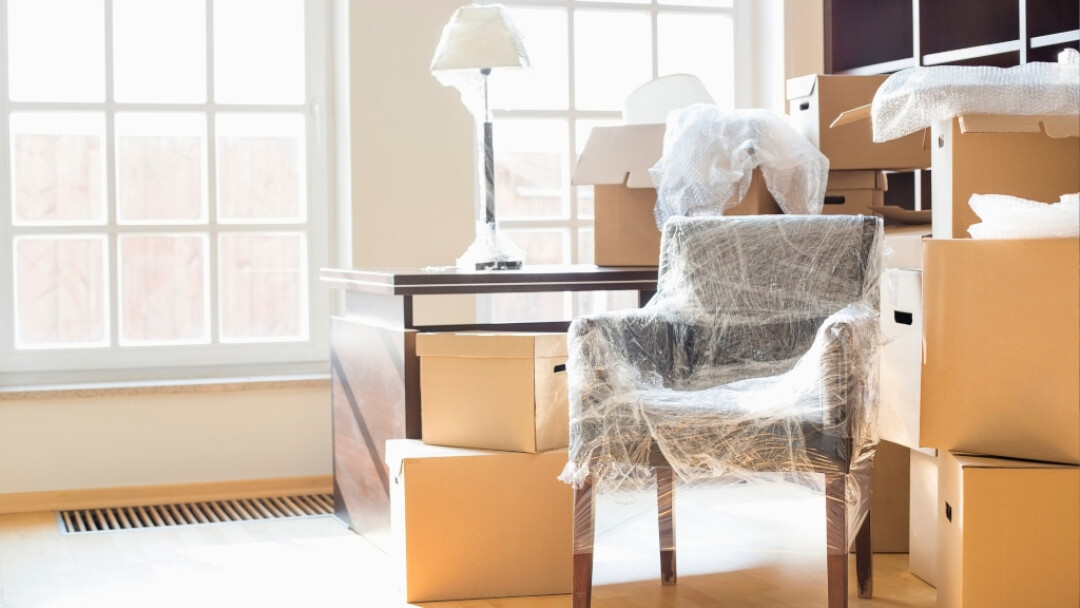 By Diane Goold of St. Joseph, Missouri, USA
For surely I know the plans I have for you, says the Lord, plans for your welfare and not for harm, to give you a future with hope.
Like many seniors in their seventies, my husband and I are in the process of downsizing to a smaller home with a more affordable mortgage payment. The process of eliminating two-thirds of our possessions is overwhelming to say the least. From closets to kitchen drawers, the process repeats to keep, sell, or donate. Yet, as we sell one piece of furniture after another, or eliminate items we no longer need, we find a sense of release. Our new home is big enough to accommodate our necessities with a little room for our treasures.
We have trusted God to guide us through our 52 years of marriage, and we trust God once again to guide us through this painful yet fulfilling process. Relying on the promise of the scripture passage, "I know the plans I have for you," brings us comfort. We don't have to worry if things will work out better for us or not. We have the assurance they will!
As we continue through the process of preparation, we look forward with anticipation of what the next chapter of our lives will bring. May God bless you—as has been done for us—in making life-altering decisions. Moving out in faith as our ancestors have always done, is scary, but the benefits of those changes far outweigh the anxiety.
As the psalmist David reminds us, "The LORD is my shepherd; I have all that I need" (Psalm 23:1 NLT).
Prayer Phrase
May our words and actions reflect your love.
Spiritual Practice
Pursue Peace on Earth
Read and reflect on Doctrine and Covenants 161:2a. Reflect on how you can "see violence but proclaim peace…feel conflict, yet extend the hand of reconciliation…encounter broken spirits and find pathways for healing." What does the peace of Christ mean to you? Begin by prayerfully listening to your longing for peace. Prayerfully open yourself to God's yearning for peace and the divine vision of shalom. What act of justice or peacemaking does God invite you to pursue this day? Dwell on these words of pursuit: see, proclaim, feel, extend, encounter, find.
Today's Prayer for Peace
Engage in a daily practice of praying for peace in our world. Click here to read today's prayer and be part of this practice of peace.