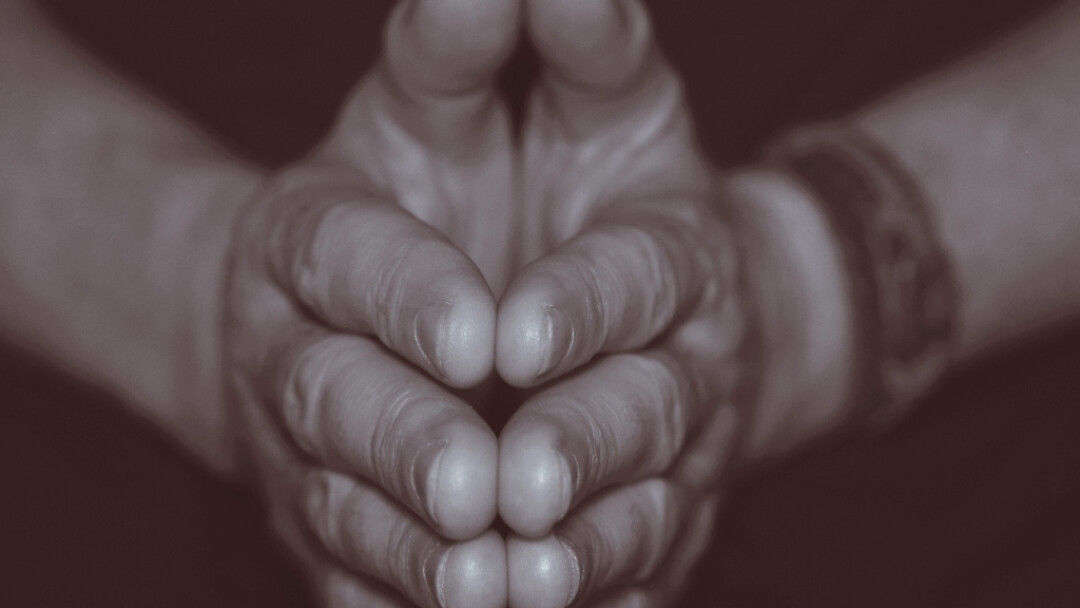 By Grace Andrews of Independence, MO, USA
"…Do not yearn for times that are past, but recognize that you have been given a foundation of faithful service, even as you build a foundation for what is yet to be."
Searching for a document in our small safe which contains records of births, baptisms, marriage, and deaths, my eyes fell upon a priesthood card with my grandpa's name on it. Born in 1873, he traveled by covered wagon from the Midwest to California at age 4. He grew up doing farm work and later became a tent maker. He married my grandmother, a member of this church, but he struggled long and hard about joining the church. I recall sitting on his knee as he described his conversion.
He would easily get down on his knees and talk to me. Every time he came near, I ran expectantly to him, to get a hug and the soft orange slice candy he produced out of a pocket. (I love that candy to this day.) He was also on his knees praying on a hard floor during prayer services and became an avid preacher of the gospel of Jesus Christ. Sadly, my beloved Grandpa died when I was only 7. But his spirit still lives on in me.
All of this came flooding back to me as I held the perfectly preserved priesthood ordination card dated 1924, which gave him authority to minister in the office of priest. I had never seen it before. Looking at the bottom of the card a sudden "whoosh" came from me as I saw the signatures of Frederick M. Smith, president of the church, and Israel A. Smith, secretary. I imagine he was deeply humbled as he willingly accepted that call and became ready to serve. What a heritage!
Take a moment and be grateful for your calling. Priesthood or not, each one of us is called:
All are called according to the gifts of God unto them; and to the intent that all may labor together, let those who labor in the ministry and those who toil in the affairs of business and of work labor together with God for the accomplishment of the work entrusted to all. —Doctrine and Covenants 119:8b, adapted
Prayer Phrase
Lord, let my words and actions help to bring justice and peace today.
Practice
Invite People to Christ
Read and reflect on Doctrine and Covenants 162:3b and 163:2b. Pray to be aware of people who might be receptive, and therefore blessed, by your sharing of the message of the Living Christ. Imagine being in relationship with them and inviting them to Christ. In preparation, discover your personal testimony of Christ. "Be persistent in your witness and diligent in your mission to the world." Repeat this phrase throughout the day: "Christ's mission, our mission, my mission."
Today's Prayer for Peace
Engage in a daily practice of praying for peace in our world. Click here to read today's prayer and be part of this practice of peace.