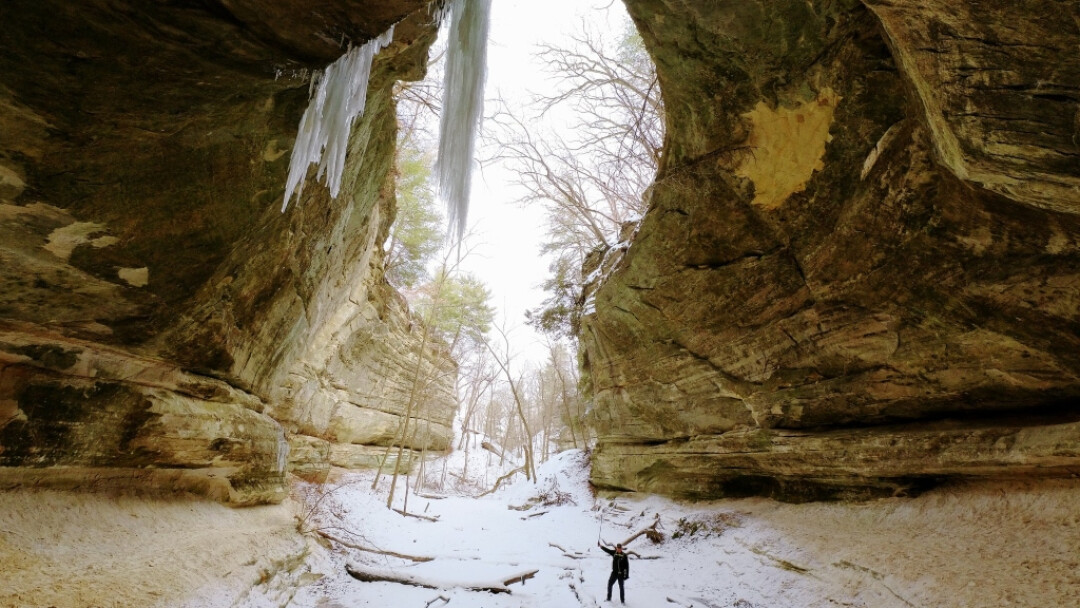 By Spiritual Formation Ministries
Lenten Scripture to Pray With
Breathe and repeat the part of this Lenten scripture phrase that most stirs in you until the words fall away in silent presence with God.
After these things the word of the Lord came to Abram in a vision, "Do not be afraid, Abram, I am your shield; your reward shall be very great."
Lenten Reflection
Don't forget why you are here
And who called you to this place.
Don't let the fire for justice within you
Diminish to smoldering ash.
Walk tall and with strength
Gather up your courage and conviction
Along with your questions
And every unknown unresolved.
Do not let the despair temptation
Overwhelm your God-pulsing heart.
Do not resist the prophetic edge
Piercing our fear-vulnerable spaces
Which prefer to be safe.
No matter what happens from here
No matter the occasion for hopelessness
No matter the anxiety surrounding
Do not forget—
There IS a vision greater
There IS a Spirit moving
There IS a deeper yearning
That means something real
There IS a God creating
And re-creating still
Who continues to call out
In the caverns of your soul
From the very heart of a
Suffering, sacred world.
There is yet work to do.
Discover how you already belong
In every place you are in
And the innumerable ways to live
The deepest call in your heart
That brought you here.
It still matters.
It is still calling.
It is still longing to be lived.
This holy unfolding is not—
Is never—Finished.
Question for Reflection
What sacred vision is still calling you?
Today's Prayer for Peace
Engage in a daily practice of praying for peace in our world. Click here to read today's prayer and be part of this practice of peace.