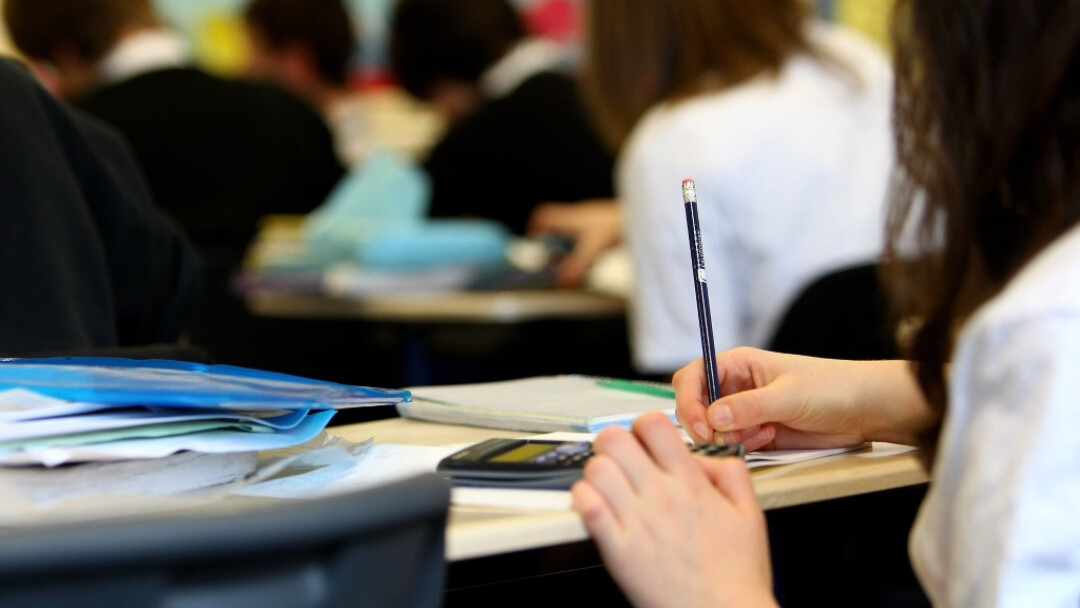 By Glenn Johnson of West Des Moines, IA, USA
Give thanks in all circumstances; for this is the will of God in Christ Jesus for you.
I am grateful for a generous community. Many years ago, I had been accepted to Graceland College and faced the challenge of how to pay for my education. Financial aid and loans would cover part of my expenses, but there was still a gap, called family responsibility, that needed to be filled. My parents' business had gone through a bankruptcy a couple of years earlier, and money was extremely tight. They managed to put food on the table, but there was little room for extras. The start of the semester was just over two months away. My parents informed me that they could provide the airline ticket, but they had no way to pay for the remaining costs of tuition, room, or board.
Somehow, people in Community of Christ must have known that I was struggling to find a way to pay for college. One family from a nearby congregation owned a meatpacking plant and offered me and my cousin, who was also headed to Graceland, a summer job. Another person lent me a pickup truck so that I would be able to drive to and from work. One night when I drove myself to prayer meeting, the transmission went out. I offered to pay for it but knew that would definitely keep me from being able to attend college. The generous owner who had lent me the truck said it was covered by a "warranty" and took care of the repair.
I worked hard all summer trying to earn the rest of the money needed to pay for my first year of tuition at college. As the end of the summer approached, I was still short of the amount I needed. An elder in our congregation approached me with a check that made up the difference. I could go to college. I don't know how they knew the scope of my need. I am filled with gratitude for the generosity of God manifested in community. As I center myself in gratitude, I pray that I, too, may have a generous heart.
Prayer Phrase
The people who walked in darkness have seen a great light (Isaiah 9:2 NRSVUE).
Spiritual Practice
A Light in the Darkness
This Epiphany season we practice with the wise men, searching in the darkness for the light of God's bright star guiding the way to Christ's peace. Notice today what is shimmering in the shadows calling for your prayerful attention. Where is the light of God's presence being revealed in hidden or surprising places for you right now?
Today's Prayer for Peace
Engage in a daily practice of praying for peace in our world. Click here to read today's prayer and be part of this practice of peace.