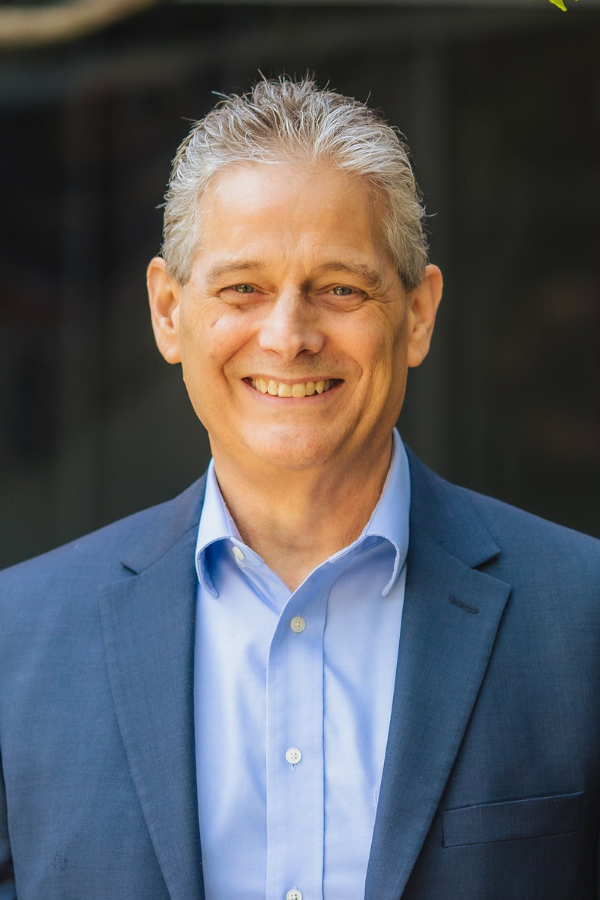 Counselor to the President
K. Scott Murphy
---
Office: +1 (816) 833-1000 ext. 3038
Scott Murphy was ordained a member of the Quorum of the First Presidency of Community of Christ in April 2013. The First Presidency provides primary leadership to Community of Christ and is its highest-ranking priesthood quorum, consisting of the President of the church and two counselors. Together they preside over all aspects of the international church.
Scott served as president of the Council of Twelve Apostles and director of field ministries. His past assignments include director of human resource ministries at International Headquarters, president of Lamoni-Heartland USA Mission Center; Des Moines Stake president; Lamoni Stake acting president; and Advanced Leadership Studies.
A native of Washington, Scott received a bachelor of arts in music education and a master of education in counseling from Eastern Washington University; and pursued advanced studies in school administration at the University of Washington. He received a master of arts in religion from Community of Christ Seminary at Graceland University, Independence, Missouri.
Scott served 19 years as a school principal, counselor, and music educator.
Community of Christ has 250,000 members in more than 60 nations. The church's mission is to "proclaim Jesus Christ and promote communities of joy, hope, love, and peace."
Community of Christ International Headquarters is located in Independence, Missouri, USA.