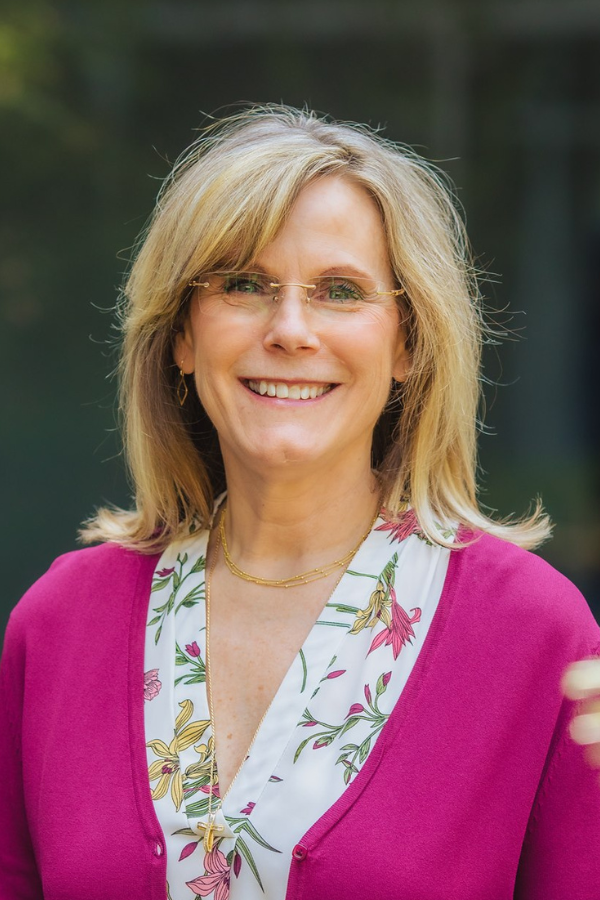 Counselor to the President
Stassi D. Cramm
---
Office: +1 (816) 833-1000 ext. 3005
Stassi D. Cramm serves as a member of the First Presidency of Community of Christ and counselor to the president of the church.
Her past assignments include serving as presiding bishop of the Presiding Bishopric, a member of the Presiding Bishopric as a counselor to the presiding bishop, a member of the Council of Twelve Apostles, and the Southwest Pacific Region administrator and stewardship commissioner.
Stassi received a bachelor of science in general engineering from the University of Illinois, Champaign-Urbana, Illinois, and a master of arts in organizational management from the University of Phoenix. She received a master of arts in religion from Graceland University and a PhD in organization and management from Capella University. Previous to full-time ministry for Community of Christ, Stassi was employed as a flight test engineer for the United States Air Force.
Community of Christ has 250,000 members in more than 60 nations. The church's mission is to "proclaim Jesus Christ and promote communities of joy, hope, love, and peace."
Community of Christ International Headquarters is located in Independence, Missouri, USA.