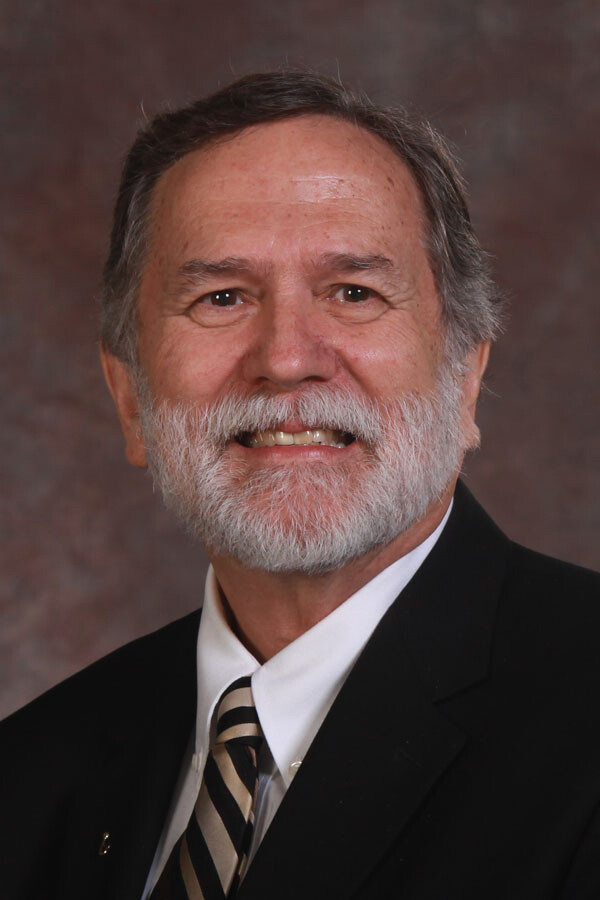 Senior President of Seventy
John Wight
---
Mobile: +1 (816) 668-8551
John S. Wight, a minister of Community of Christ, has served as a president of seventy since 1998. He currently serves as president of the Quorum 6 and was set apart as senior president of seventy in 2010. His geographical emphasis is in the Central USA Mission Field and the Northeast USA Mission Field.
John received a bachelor of arts in communication arts from Michigan State University, East Lansing, Michigan, and a master of arts in religion from Community of Christ Seminary at Graceland University, Independence, Missouri.
He was employed as director of computer operations for Joint Action in Community Service, a national non-profit, volunteer organization working with at-risk youth. He is a professional registered parliamentarian and member of the National Association of Parliamentarians. John received the World Church International Youth Service Award in 1981 for his volunteer service and ministry to youth.
Community of Christ has 250,000 members in more than 60 nations. The church's mission is to "proclaim Jesus Christ and promote communities of joy, hope, love, and peace."
Community of Christ International Headquarters is located in Independence, Missouri, USA.