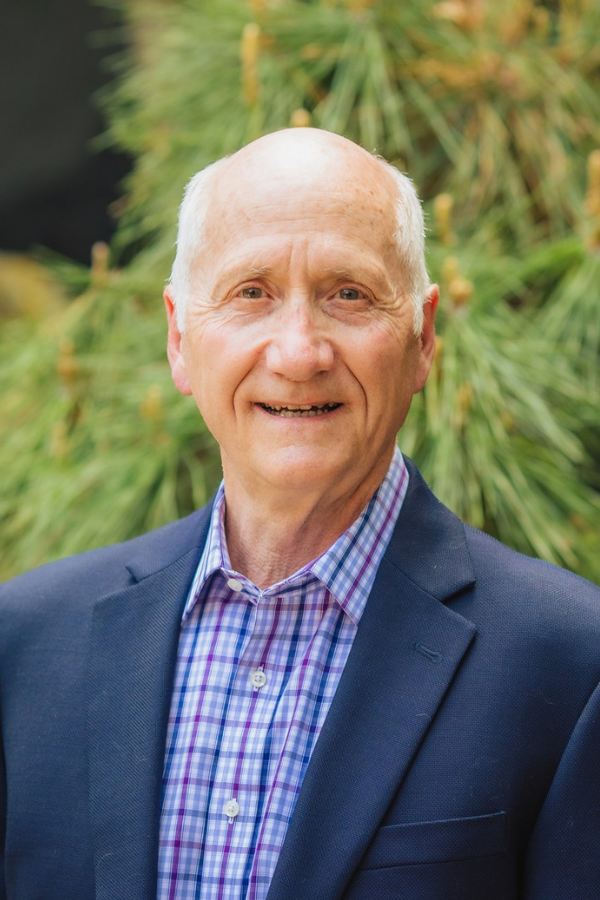 President of the High Priests Quorum
David N. Anderson
---
Office: +1 (503) 970-7959
David N. Anderson, a minister for Community of Christ, serves as president of the high priest quorum at Community of Christ International Headquarters. He holds the priesthood office of high priest.

He received a bachelor of science degree from the United States Air Force Academy and a master's degree in international public policy from the Paul Nitze School of Advanced International Studies, Johns Hopkins University in Washington, DC, as well as a master of arts in Christian ministries from Community of Christ Seminary. He also holds a doctorate of ministry from Hazelip School of Theology.

He previously held positions as director human resource ministries, apostolic assistant for the Eurasia Mission Field, mission center president for the Western European and Eurasia Mission Centres, and mission center president of the Chesapeake Bay Mission Center.

David spent 15 years living in Belgium, Italy, Japan, Korea, and Sweden. He received Sweden's Royal Order of the Polar Star as well as the Santos-Dumont Merit Award from Brazil. Additionally, he was in the Olmsted Scholar program at Uppsala University, Sweden.

Community of Christ has 250,000 members in more than 60 nations. The church's mission is to "proclaim Jesus Christ and promote communities of joy, hope, love, and peace." Community of Christ International Headquarters is in Independence, Missouri, USA.