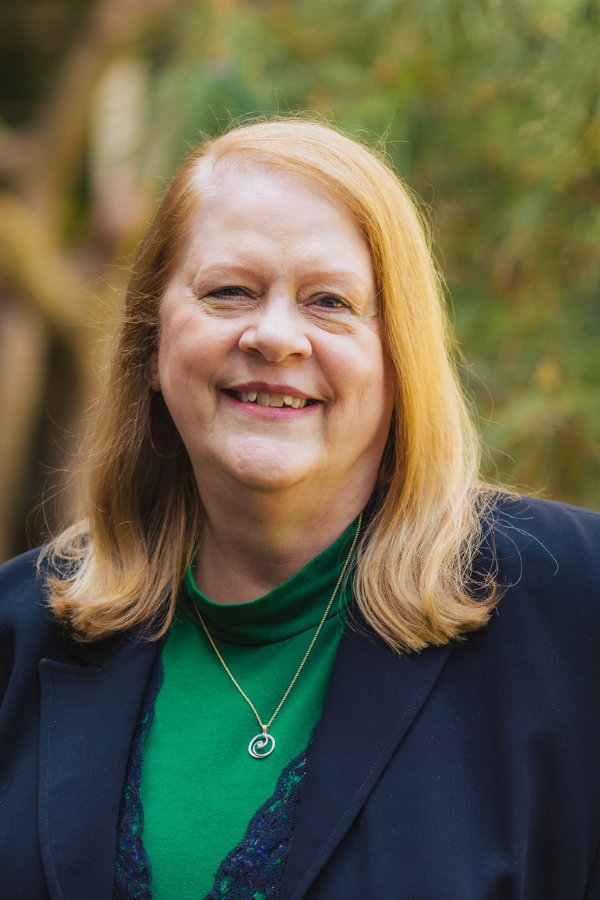 Presiding Evangelist
Jane M. Gardner
---
Mobile: +1 (816) 833-1000 ext. 3006
Jane M. Gardner is Presiding Evangelist for Community of Christ.
Jane received a master of science in education from Northwest Missouri State University in Maryville and a bachelor of arts with a major in music education from Graceland College, Lamoni, Iowa. Jane is also a certified computing professional.
She worked in Iowa in business management positions, and was president of a reinsurance software subsidiary.
Community of Christ has 250,000 members in more than 60 nations. The church's mission is to "proclaim Jesus Christ and promote communities of joy, hope, love, and peace."
Community of Christ International Headquarters is located in Independence, Missouri, USA.