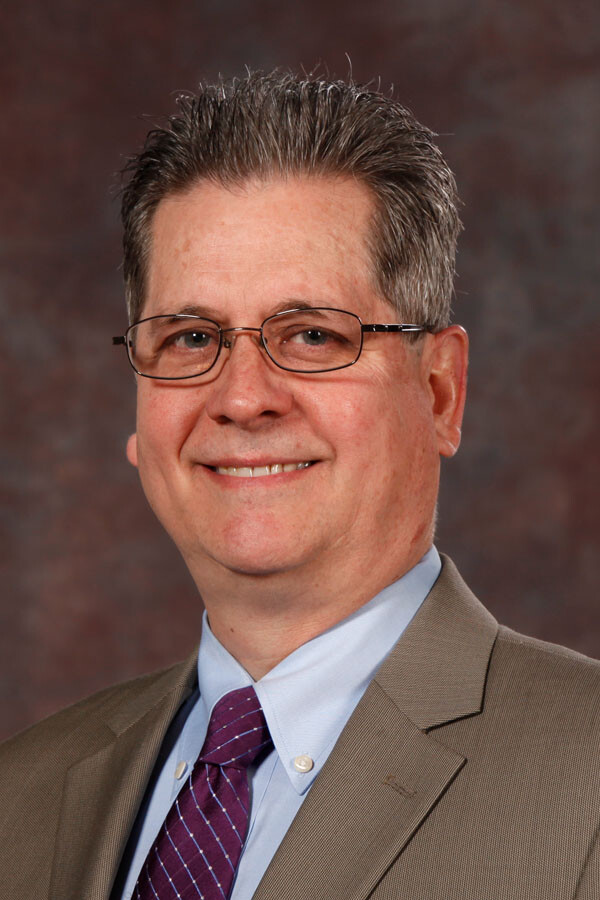 Counselor to Presiding Bishop
Steve Graffeo
---
Mobile: +1 (816) 833-1000 ext. 3010
Steven Graffeo, a minister for Community of Christ, is counselor to the Presiding Bishop. He holds the priesthood offices of high priest and bishop.
His past assignments include serving as director of human resources; financial officer for the French Polynesia Mission Centre; executive assistant to the director of Field Ministries; pastor of the Pleasant Heights Congregation, Kansas City, Missouri; and translator during World Conference and various church gatherings.
Born in Independence, Missouri, he attended the University of Oregon. He received a bachelor of arts with a major in political science from Graceland College, Lamoni, Iowa; took graduate business administration courses from Rockhurst College, Kansas City, Missouri; and received a master of arts in religion from Community of Christ Seminary, Graceland University, Independence, Missouri.
Steven was also the director of administration for a large law firm.
Community of Christ has 250,000 members in more than 60 nations. The church's mission is to "proclaim Jesus Christ and promote communities of joy, hope, love, and peace."
Community of Christ International Headquarters is located in Independence, Missouri, USA.