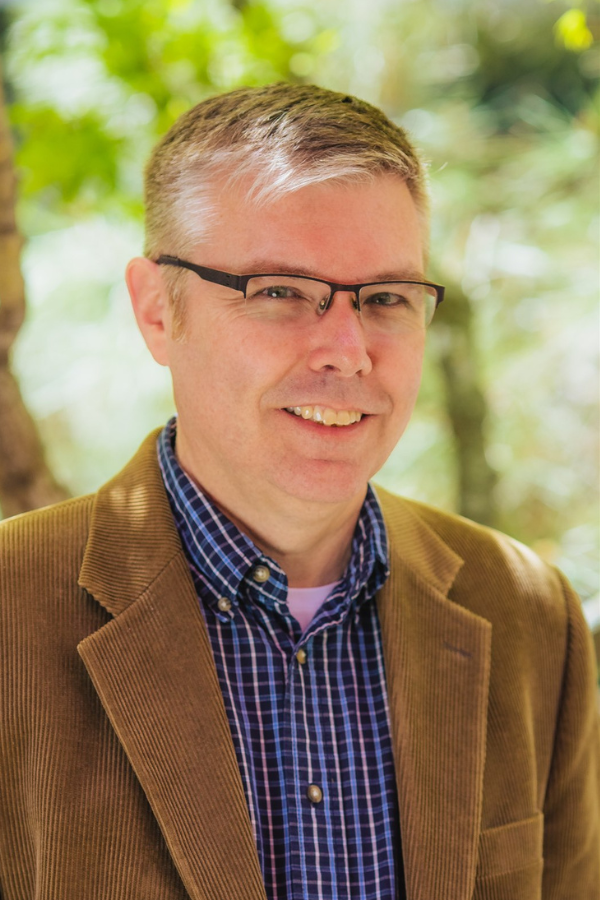 Apostle
Arthur E. Smith
---
Office: +1 (816) 833-1000 ext. 3059
Arthur E. Smith, a minister for Community of Christ, is a member of the Council of Twelve Apostles, the lead missionary quorum of Community of Christ. He is assigned to the Canada Mission Field and Haiti and South-Central Asia Mission Field. He also oversees the Indigenous Peoples Ministry and the Temple Ministries Initiative and serves as the Multinations Apostles Team lead.
He has served in various church leadership and leadership development roles in Canada, Latin America, and in the South Pacific, where Arthur and his family lived for a time on the island of Tahiti in French Polynesia.
A native of Gatineau, Quebec, Canada, Arthur received a bachelor of arts in philosophy and religion from Graceland College, Lamoni, Iowa, and a master of arts in religion from Park University, Parkville, Missouri.
Arthur speaks English, French, Spanish and Portuguese.
Community of Christ has 250,000 members in more than 60 nations. The church's mission is to "proclaim Jesus Christ and promote communities of joy, hope, love, and peace."
Community of Christ International Headquarters is located in Independence, Missouri, USA.