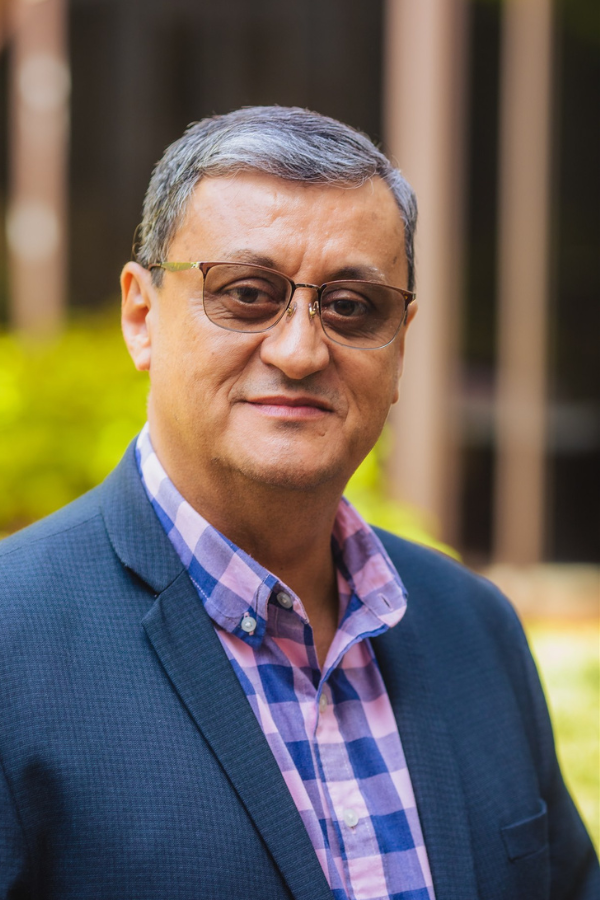 Apostle
Carlos Enrique Mejia
---
Office: +1 (816) 833-1000 ext. 3017
Carlos Enrique Mejia is a member of the Council of Twelve Apostles and is assigned to the Central and South America Mission Fields. He also oversees Mission Projects with Hispanic Ministries.
He served as missionary coordinator for the Centro de Misión de Centroamérica and as assistant to the mission center's president and financial officer. He has served as pastor in several Community of Christ congregations.
A graduate of Colegio de Perito Mercantiles y Contadores Publicos de Honduras, Carlos attended the Instituto Alfonzo Guillen Zelaya, Tegucigalpa, Honduras. He has studied theology and human relations at various seminaries and completed coursework in the Ministerial Education and Discipleship Studies (MEADS) and Temple School programs.
Carlos was president of a committee to promote secondary education in Santa Barbara, and has served in other education organizations in San Pedro Sula. He also supervised road construction for Condinco Tecnisa in Tegucigalpa, Honduras.
Community of Christ has 250,000 members in more than 60 nations. The church's mission is to "proclaim Jesus Christ and promote communities of joy, hope, love, and peace."
Community of Christ International Headquarters is located in Independence, Missouri, USA.