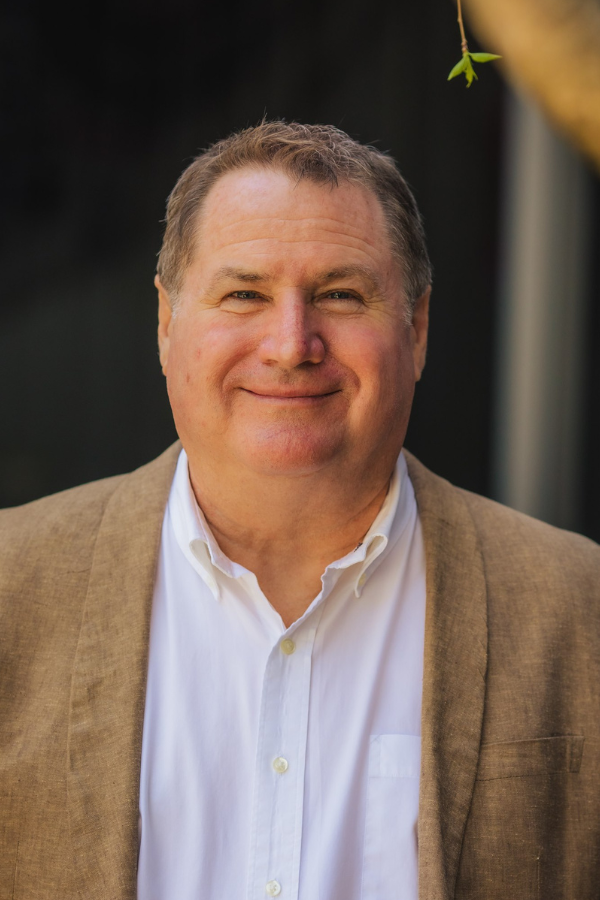 Apostle
Lachlan E. Mackay
---
Office: +1 (217) 453-2246
Lachlan E. Mackay is a member of the Council of Twelve Apostles, assigned to the Northeast USA Mission Field. He also serves as Historic Sites director and Church History and Sacred Story Ministries Team lead.
A native of Independence, Missouri, Lach received a bachelor of arts in economics and Russian arts studies from the University of Missouri-Columbia. He is active in the John Whitmer Historical Association; the Mormon History Association; and the Nauvoo, Illinois, Chamber of Commerce.
He co-authored A Time of Transition: The Kirtland Temple, 1838–1880. He was the winner of the John Whitmer Historical Association's Best Article award for 1999. He also has published articles in Mormon Historical Studies, The Encyclopedia of Latter-day Saint History, The Journal of Mormon History, and Religion in Ohio: Profiles of Faith Communities.
Community of Christ has 250,000 members in more than 60 nations. The church's mission is to "proclaim Jesus Christ and promote communities of joy, hope, love, and peace." Community of Christ International Headquarters is located in Independence, Missouri, USA.