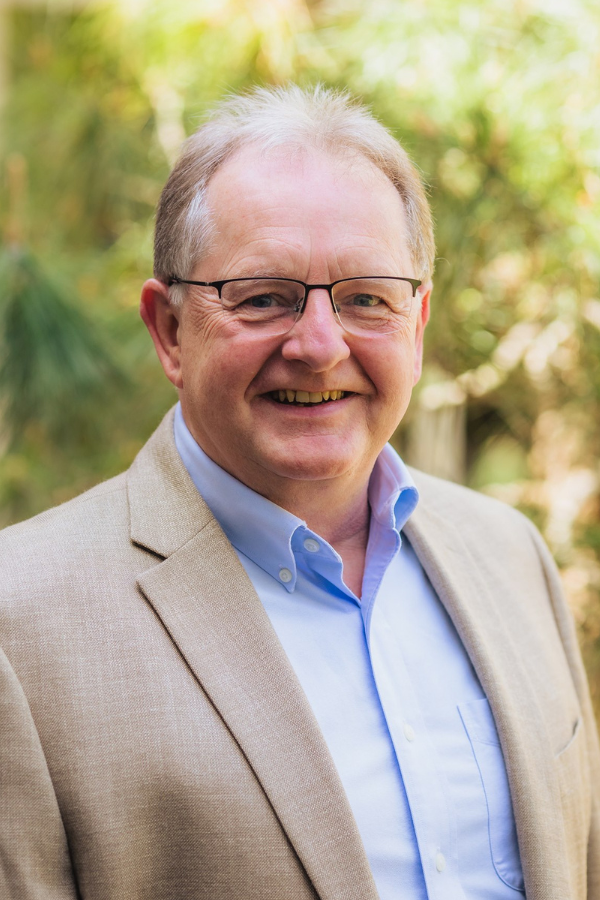 Apostle, Secretary
Richard C.N. James
---
Mobile: +1 (816) 833-1000 ext. 3023
Richard C.N. James is secretary of the Council of Twelve Apostles, the lead missionary quorum of Community of Christ. He is assigned to the Eurasia Mission Field, which includes the British Isles Mission Centre, Western Europe Mission Center, and Eurasia Mission Centre. He also oversees the Mission Project with the Multi-Nations Team of Apostles and Abolish Poverty Initiatives ministries.
He has served as president of Seventy and missionary coordinator for the North Atlantic Field (Europe/USA).
Born in Penllergaer, Swansea, South Wales, United Kingdom, he attended Penyrheol Comprehensive School in Penyrheol, South Wales. He received an associate of the Chartered Institute of Bankers in the United Kingdom and a master of arts in religion from Community of Christ Seminary.
Community of Christ has 250,000 members in 60 nations. The church's mission is to "proclaim Jesus Christ and promote communities of joy, hope, love, and peace."
Community of Christ International Headquarters is located in Independence, Missouri, USA.