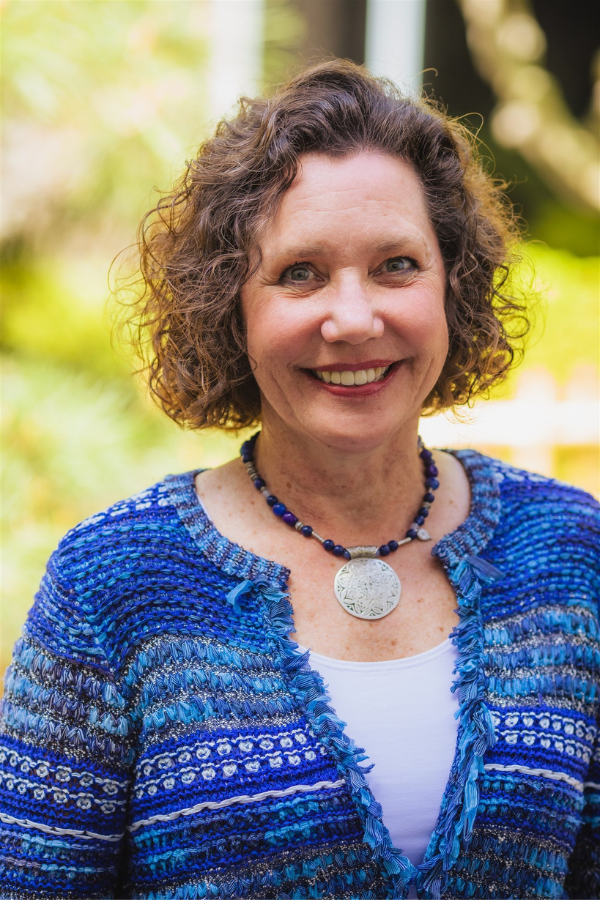 Apostle
Janné C. Grover
---
Office: +1 (816) 833-1000 ext. 3034
Janné C. Grover is a member of the Council of Twelve Apostles, assigned to the Central USA Mission Field. She also oversees Campus Ministries and the Temple Ministries Initiative.
Her previous employment includes disciple formation ministries specialist for Community of Christ, and director of orchestras for Lee's Summit North High School and Bernard Campbell Middle School in Lee's Summit, Missouri.
Janné attended the University of Missouri-Columbia and obtained a Bachelor of Science in Education degree in vocal and instrumental music K–12. She also received a Master's of Music Education degree in instrumental conducting from Florida State University, an Education Specialist degree in secondary administration from Northwest Missouri State University, and a Master's of Arts in Religion from Graceland University.
Community of Christ has 250,000 members in more than 60 nations. The church's mission is to "proclaim Jesus Christ and promote communities of joy, hope, love, and peace."
Community of Christ International Headquarters is located in Independence, Missouri, USA.