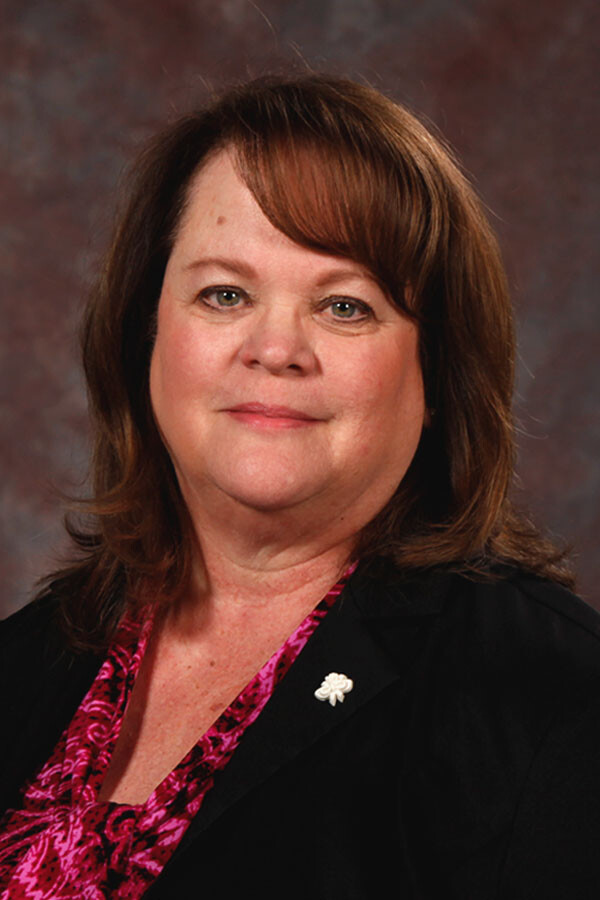 Apostle
Barbara Carter
---
Office: +1 (816) 833-1000 ext. 3019
Barbara L. Carter, a minister for Community of Christ, is a member of the Council of Twelve Apostles assigned to the Southeast USA Mission Field, Ecumenical and Interfaith Ministries, Spectacular, and the International Youth Forum.
She served as apostle-designate and field apostolic assistant for the North East USA Mission Field and was president of the Sierra Pacific USA Mission Center and San Francisco Bay Stake. She was bishop for the South Central States Region and stewardship commissioner for the Southeast Region. Barbara is on the Ecumenical and Interfaith Relations team.
A native of Lincoln City, Oregon, Barbara received a bachelor of arts with a major in psychology from Graceland College, Lamoni, Iowa; a master of arts in religion from Park College, Parkville, Missouri; and a master of education in counseling from Wichita State University, Wichita, Kansas.
She was on the Citizen Review Board Coordinator for the State of Oregon Judicial Department.
Community of Christ has 250,000 members in more than 60 nations. The church's mission is to "proclaim Jesus Christ and promote communities of joy, hope, love, and peace."
Community of Christ International Headquarters is located in Independence, Missouri, USA.